Taegutec CNMG120404/08 MT TT7015 cast iron grade pack of 10
SKU:

JBRS2484
Size
120404-0.4 MM RADIUS
120408-0.8 MM RADIUS
Taegutec CNMG120404/08 MT TT7015 cast iron grade pack of 10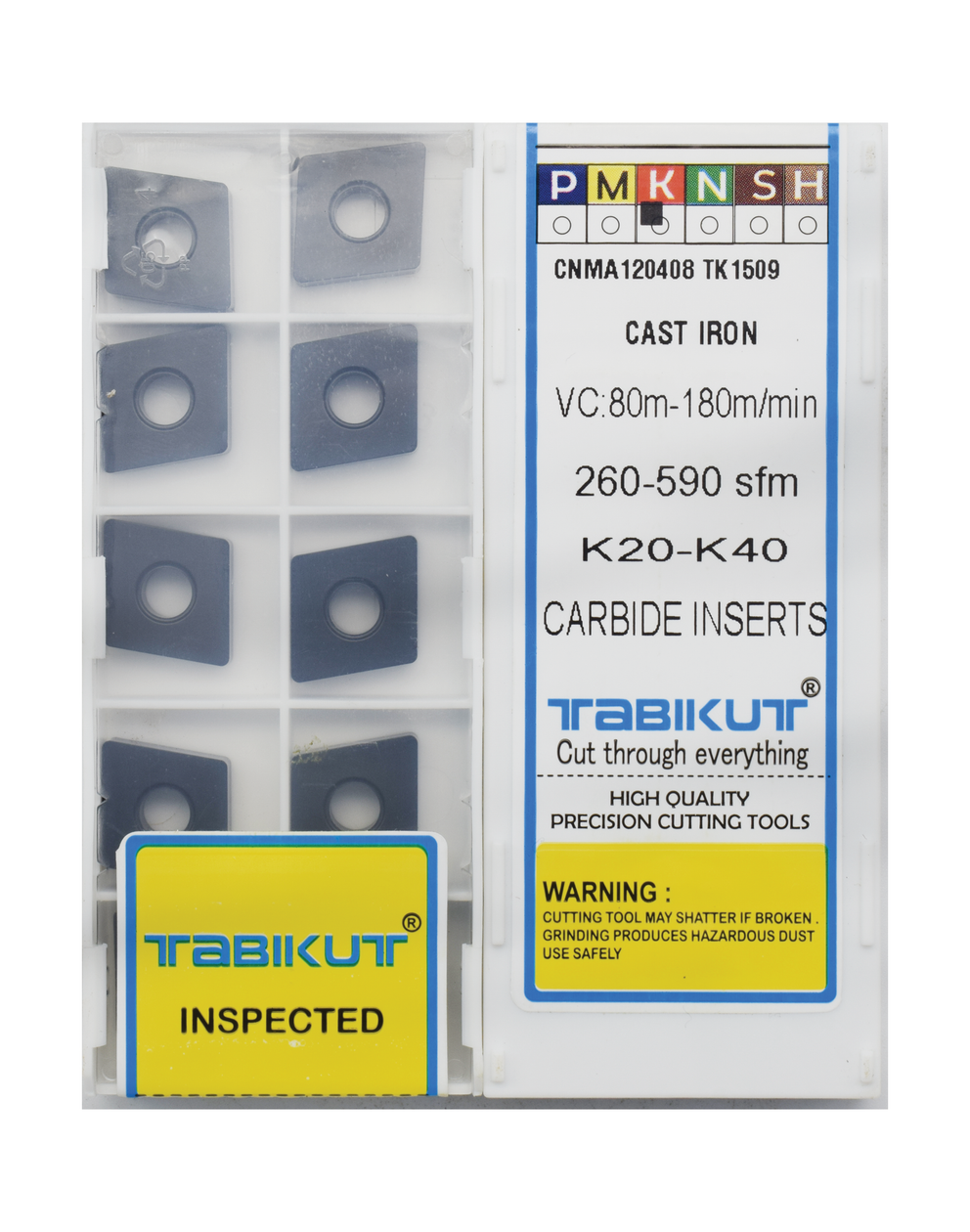 Tabikut
CNMA120408/12 TK1509 CAST I...
₹ 1,416.00
CNMA120408/12 TK1509 Carbide Insert with 0.8 mm Radius used on Cast Iron General Parameters are mentioned on box 1 Box contain 10 inserts.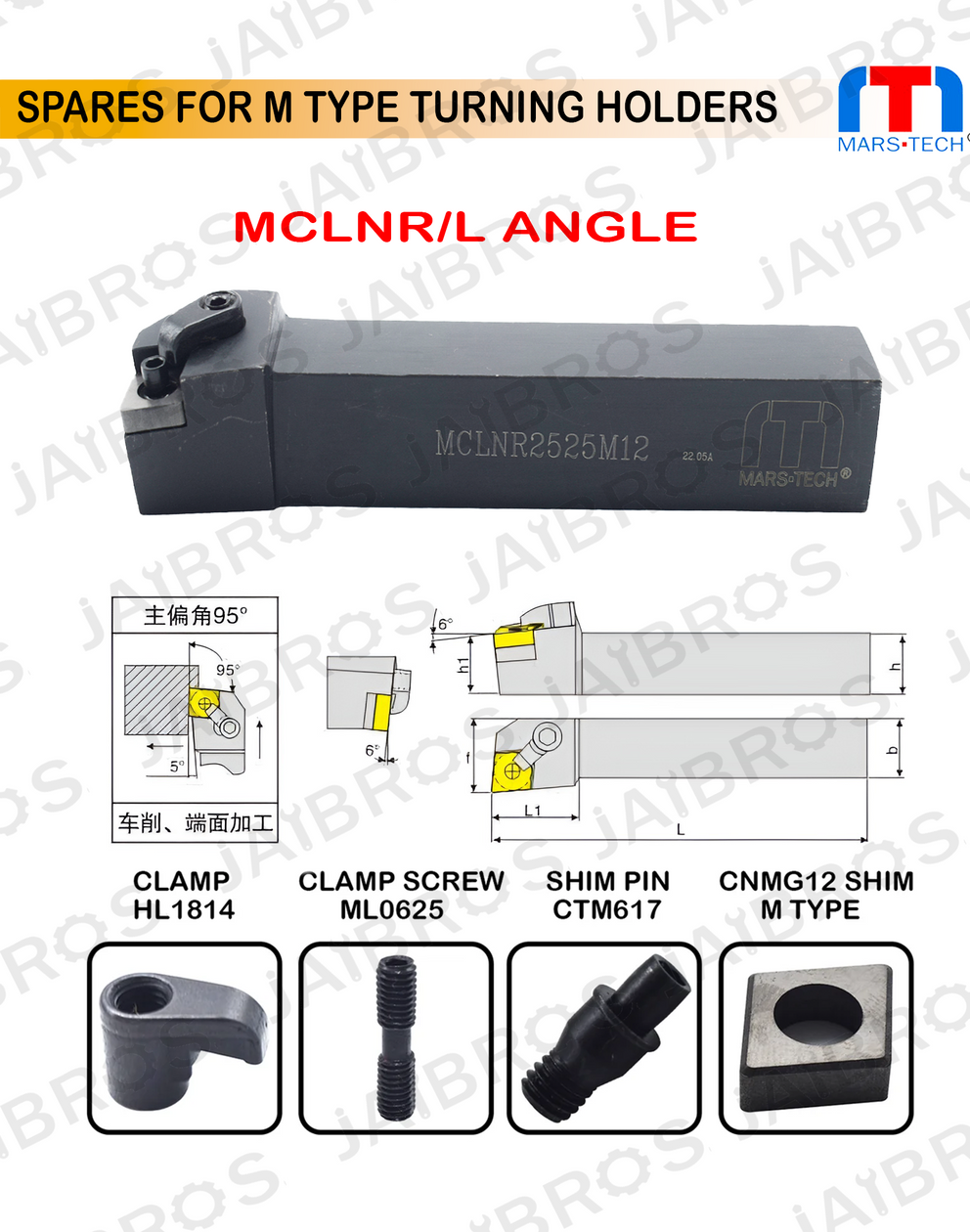 Mars-Tech
MCLNL/R cnmg holder in 2020...
₹ 1,033.00
CHOOSE HAND AND SHANK IN VARIATION  Turning Holder Mclnl2525 M12 Suitable to Cnmg12 Insert Black Color , High Quality , Left Hand AND Right hand  Suitable Insert Cnmg120408/12 Try Tabikut Brand Turning Insert spare parts remain same for right left 2020 shank or 2525 shank
They are must-haves
Check out these awesome collections!
GST Input Credit
Get Business Invoice and get 100% GST Input Credit for your Order.
7-Day Return
If you dont like the Product, Return it within 7 Days and get 100% refund.
Lowest Prices
We are offering Products at Lowest Prices in the Industry*.
Highest Quality
We strive to provide best quality product .