Taegutec TDC2mm groovingk10 1 box pack of 10
SKU:

JBRS2454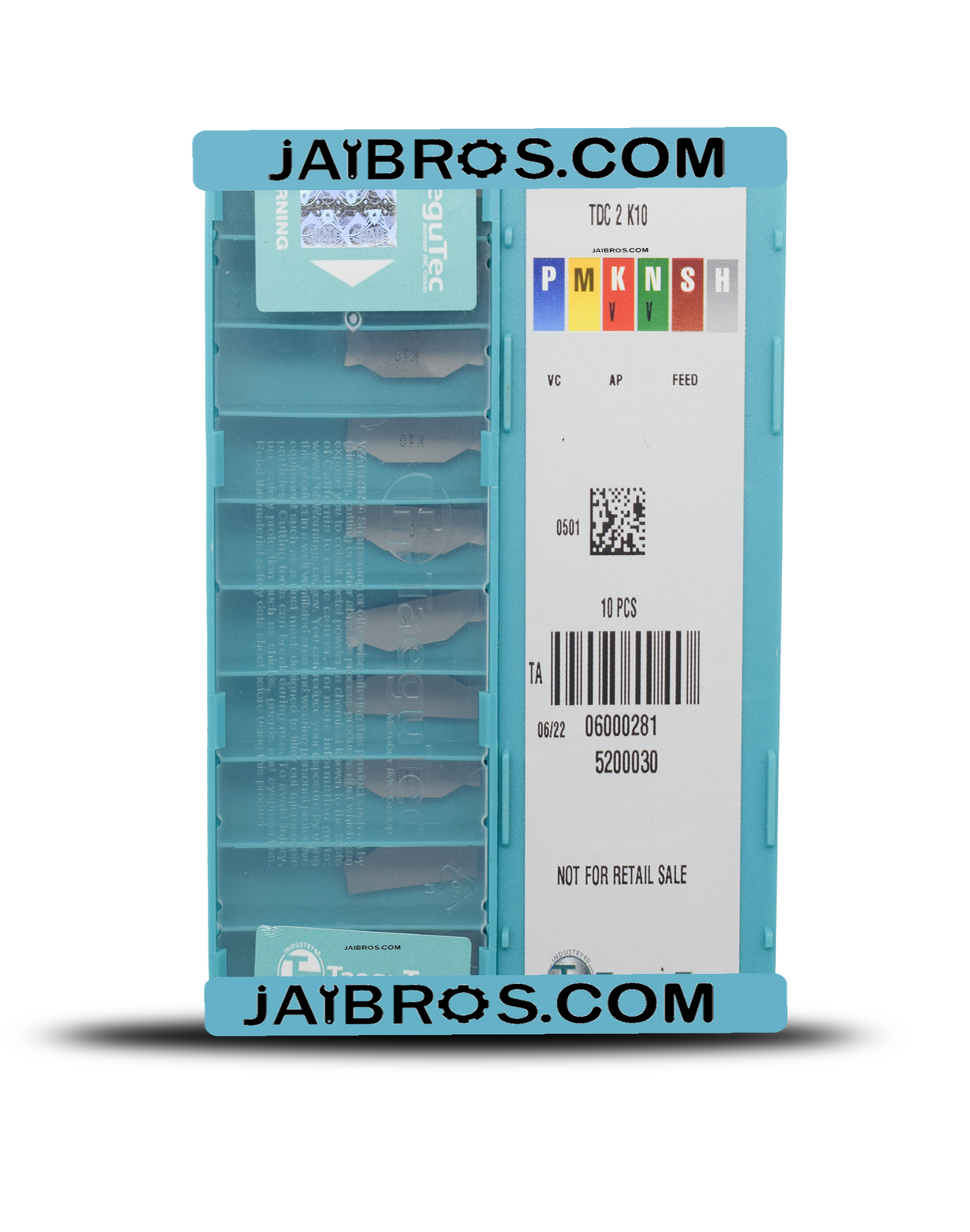 Taegutec TDC2mm groovingk10 1 box pack of 10
Mars-Tech
2 mm TDC Grooving Holder su...
₹ 944.00
2 mm TDC Grooving Holder suitable to Taegutec Insert 2 mm LEFT/RIGHT HANDGrooving holders are used for parting and grooving in the turning machine.  2 mm grooving holder suitable to taegutech profile of insert it can fit to any insert naming TDC TDJ TDT 2 mm  T max is the maximum grooving capacity of the holder if the grooving capacity is 16 mm it means it can part 32 mm of the round bar maximum.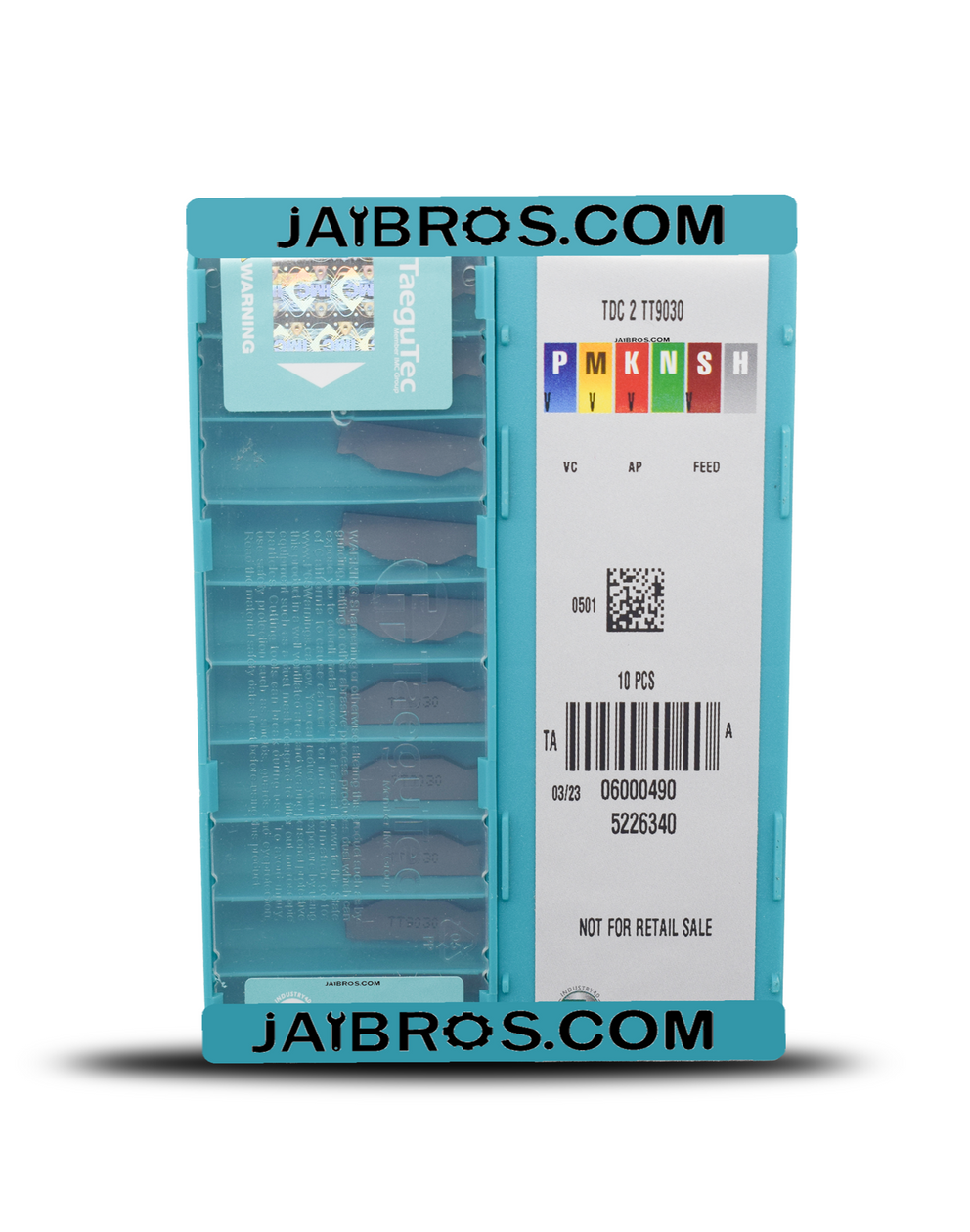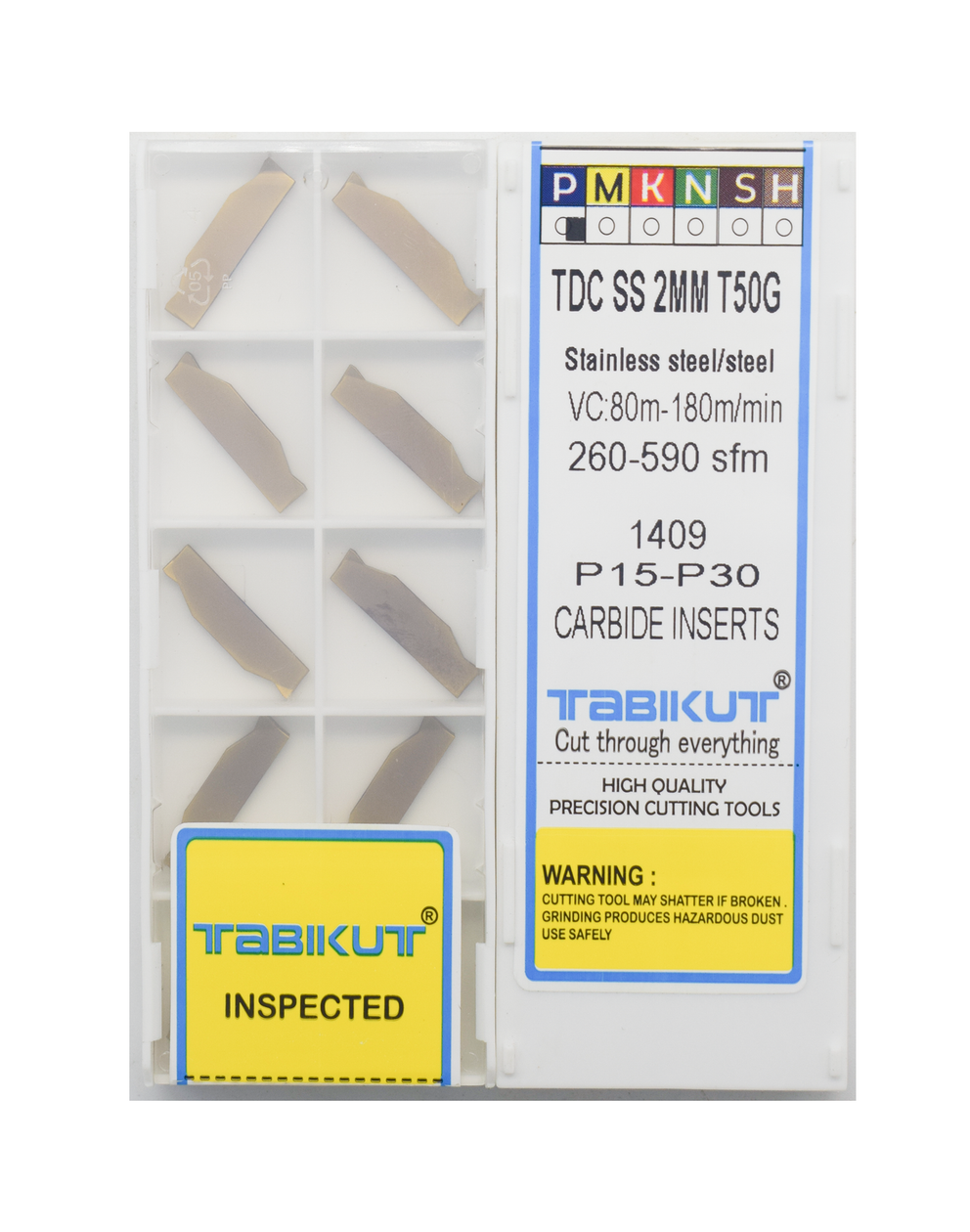 They are must-haves
Check out these awesome collections!
GST Input Credit
Get Business Invoice and get 100% GST Input Credit for your Order.
7-Day Return
If you dont like the Product, Return it within 7 Days and get 100% refund.
Lowest Prices
We are offering Products at Lowest Prices in the Industry*.
Highest Quality
We strive to provide best quality product .