Taegutec WNMG060408 MT TT7310 cast iron grade pack of 10
SKU:

JBRS2486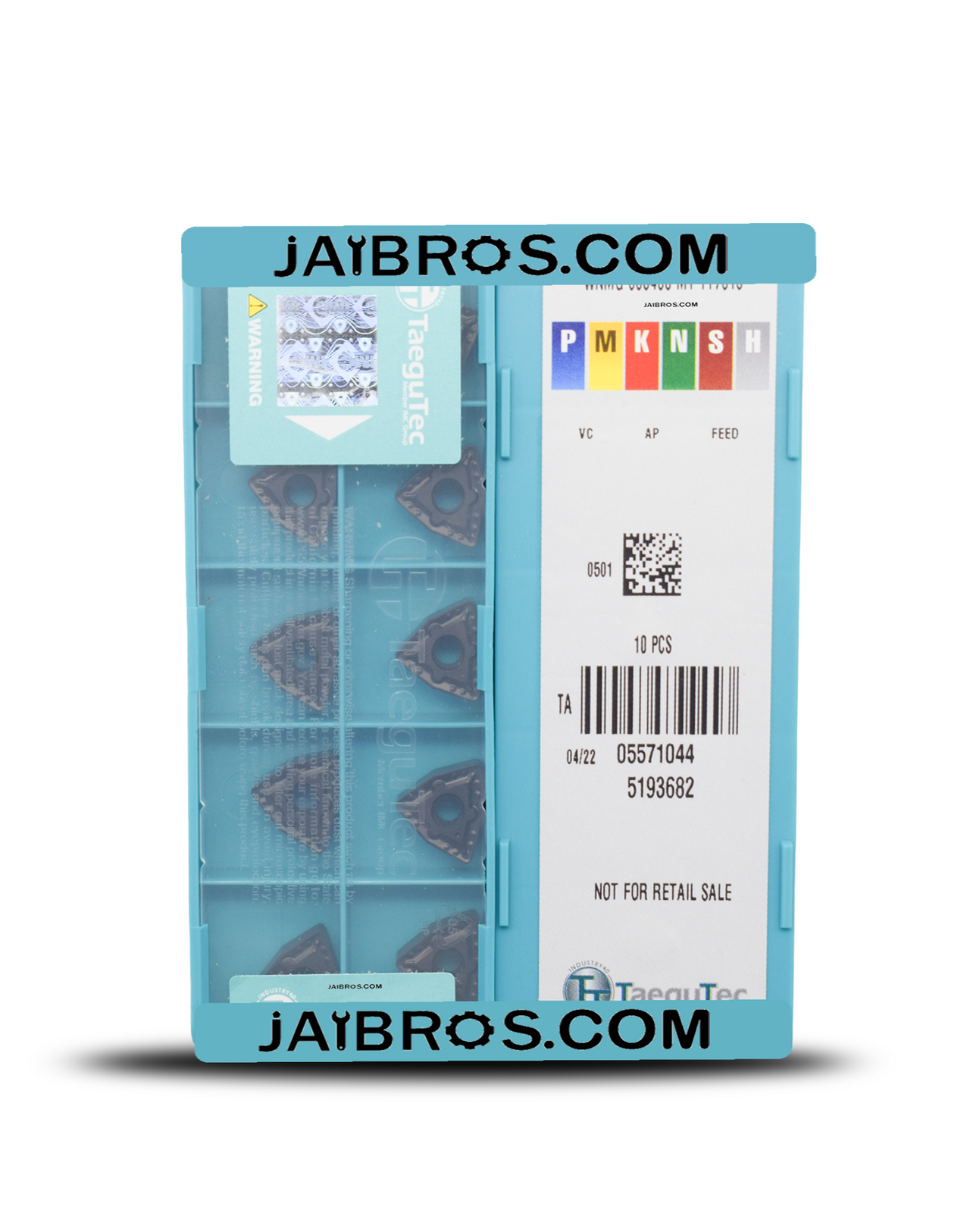 Taegutec WNMG060408 MT TT7310 cast iron grade pack of 10
Korloy
Korloy WNMG060408 hm pc9030...
₹ 2,065.00
KORLOY ORIGINAL INSERTS   PC9030 grade is universal grade but most commonly used in stainless steel of any kind  wnmg is double sided insert used in turning operations with multiple edges.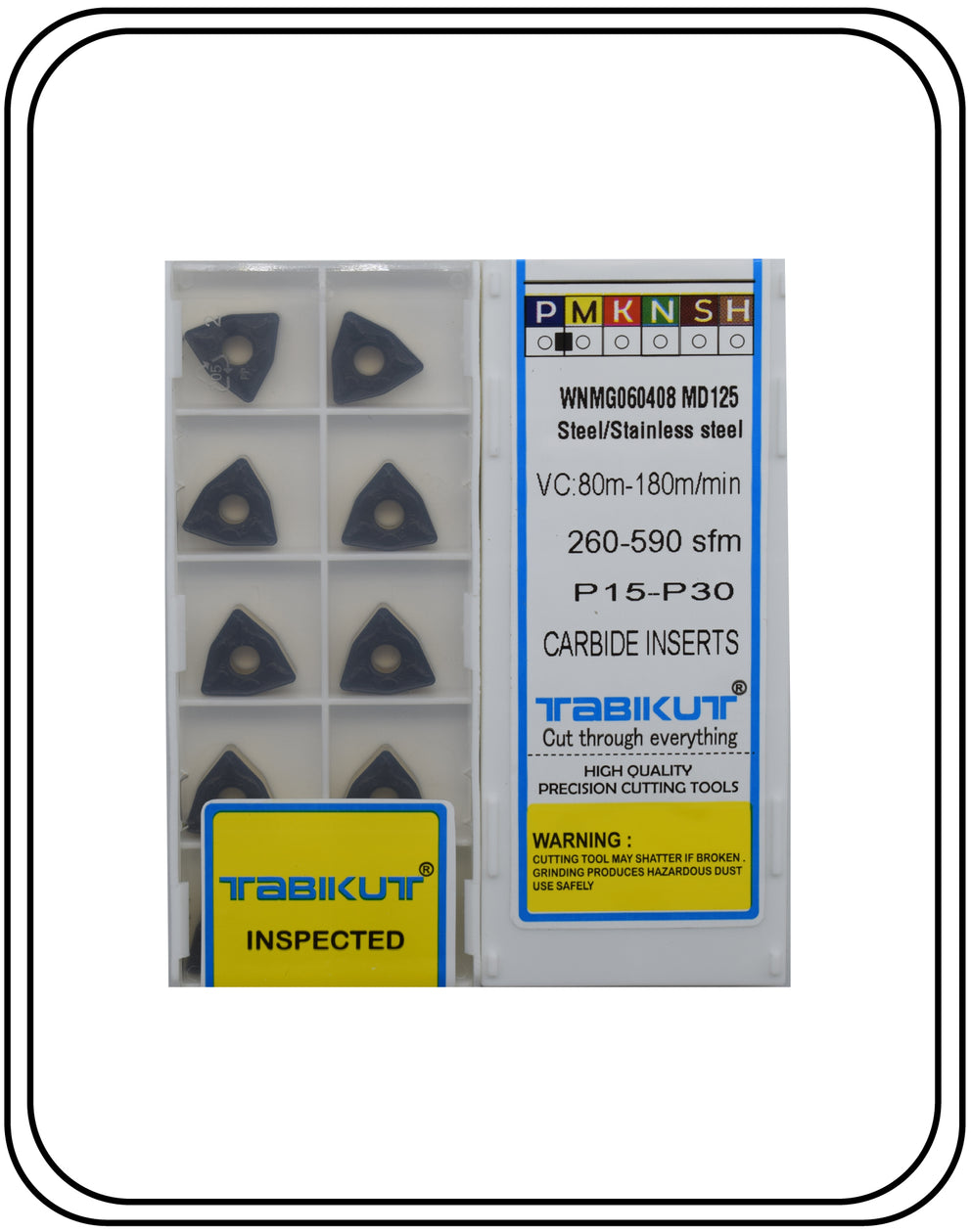 Tabikut
wnmg060408/12 md125 steel g...
₹ 1,475.00
TABIKUT ORIGINAL INSERTSThis grade is used for all general steel and forging for finishing purpose this is an original product.DM125 Grade is universal grade can be used on many kind of material but you can use this on forging steel for finishing purposeWNMG insert is a turning insert with multiple edges used on both sides.
They are must-haves
Check out these awesome collections!
GST Input Credit
Get Business Invoice and get 100% GST Input Credit for your Order.
7-Day Return
If you dont like the Product, Return it within 7 Days and get 100% refund.
Lowest Prices
We are offering Products at Lowest Prices in the Industry*.
Highest Quality
We strive to provide best quality product .