WS TCGW16T304/08 pcd insert Pack of 2
SKU:

JBRS2641
Size
16T304-0.4 MM RADIUS
16T308-0.8 MM RADIUS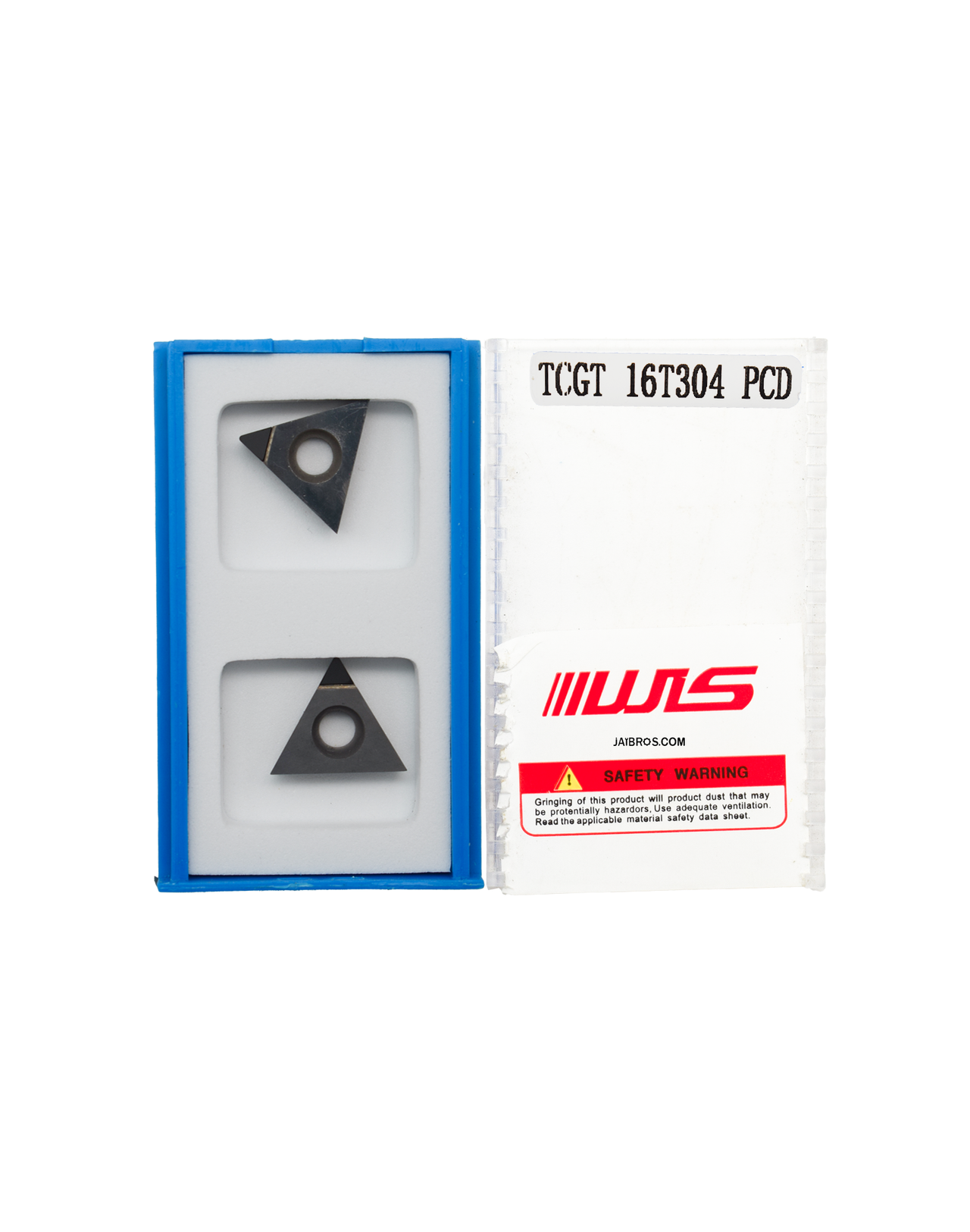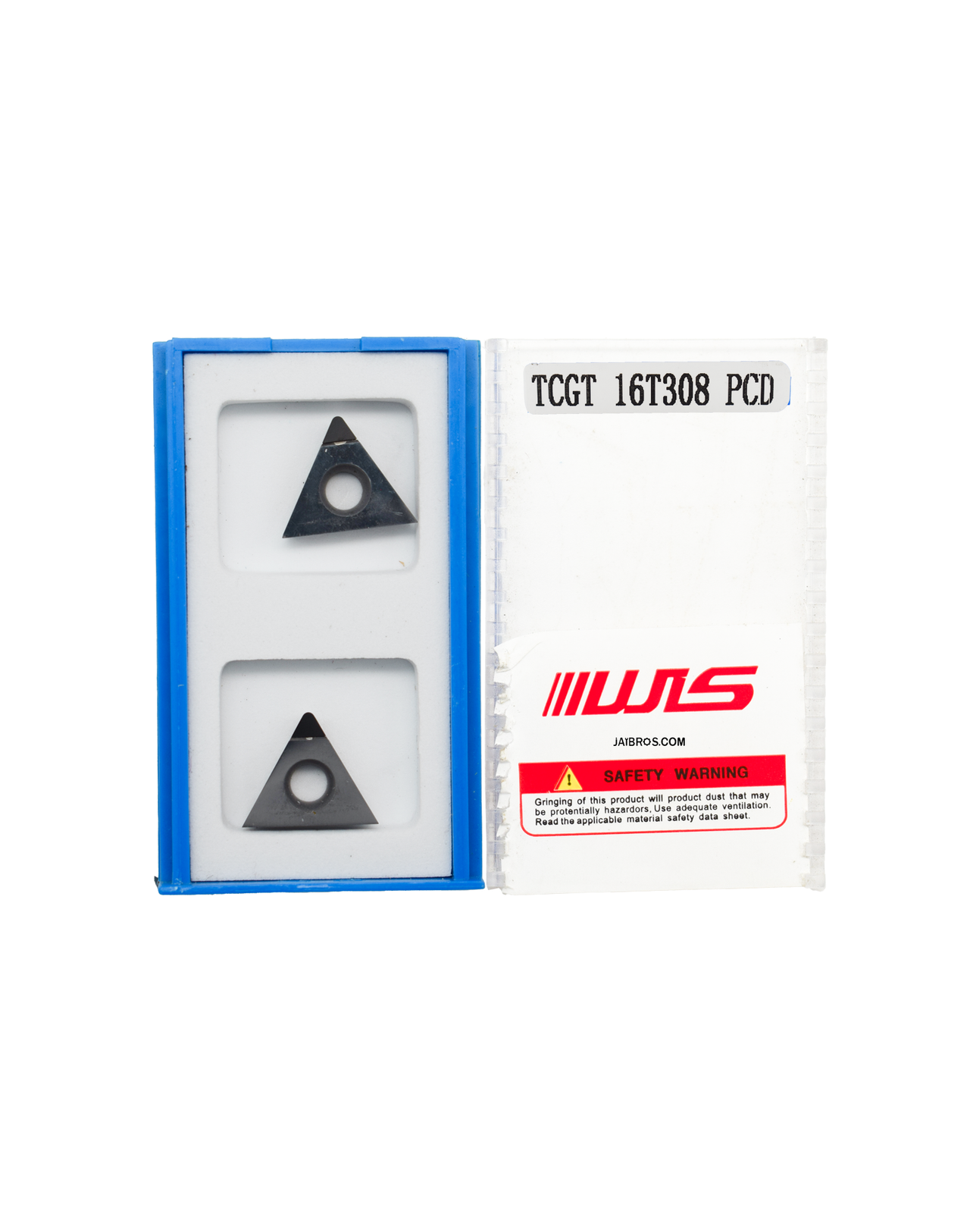 WS TCGW16T304/08 pcd insert Pack of 2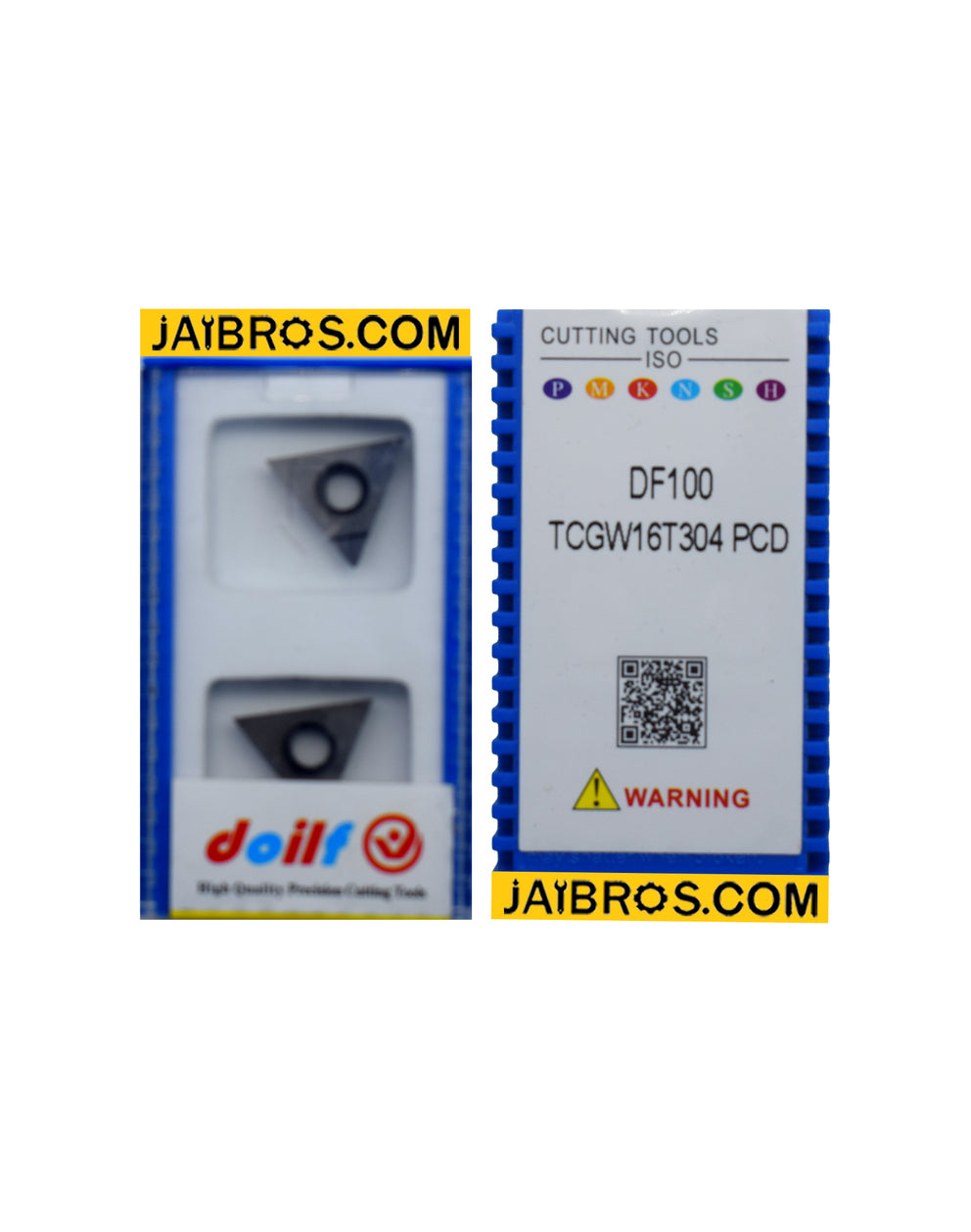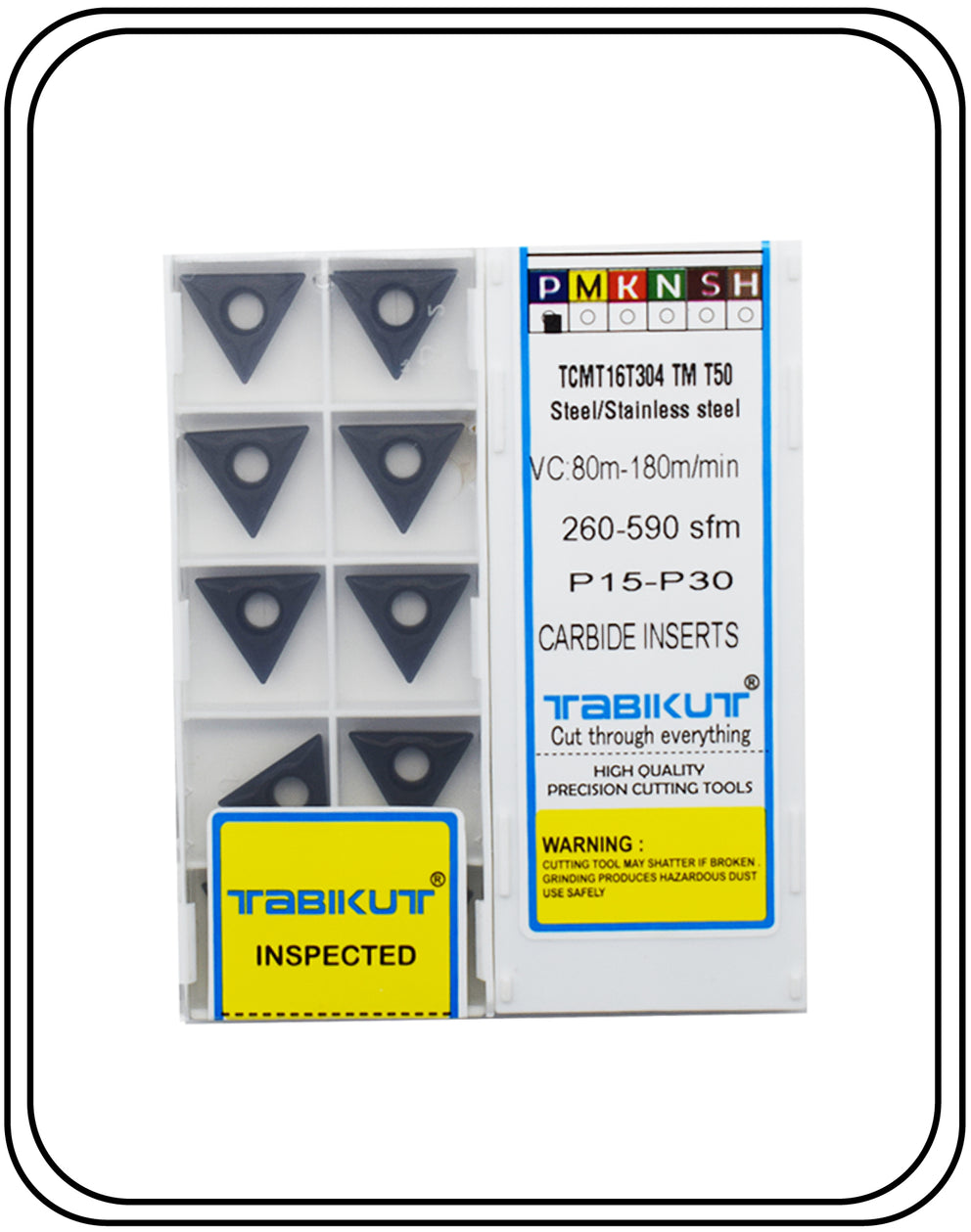 Tabikut
TCMT16T304/08 TM T50 Stainl...
₹ 1,947.00
This GRADE is primary for Stainless Steel Grade finishing purpose , BM Chip breaker is mainly for Roughing and Finishing purpose , it can also work on general steel but its main use it for stainless steel grade.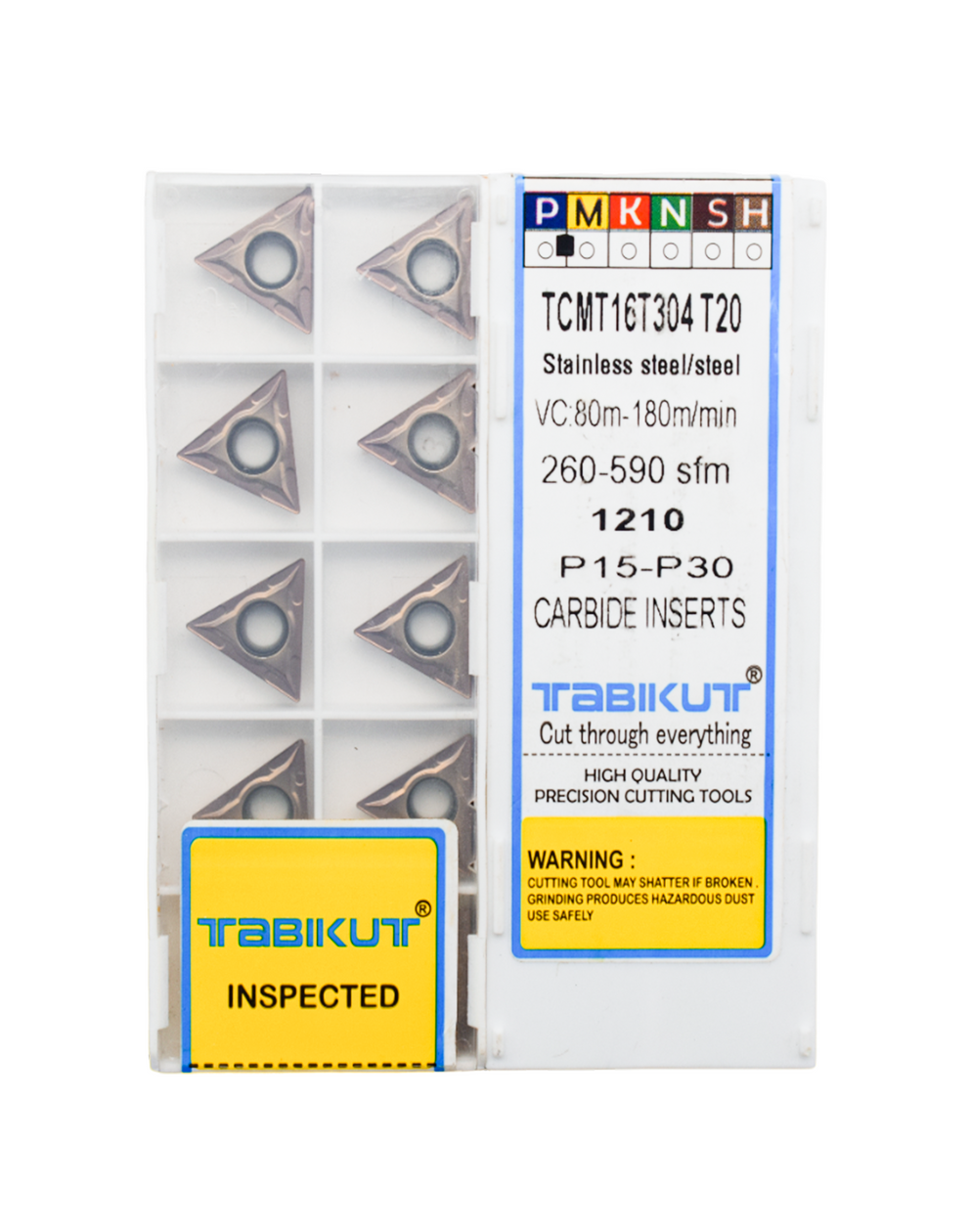 They are must-haves
Check out these awesome collections!
GST Input Credit
Get Business Invoice and get 100% GST Input Credit for your Order.
7-Day Return
If you dont like the Product, Return it within 7 Days and get 100% refund.
Lowest Prices
We are offering Products at Lowest Prices in the Industry*.
Highest Quality
We strive to provide best quality product .