EWN100-203 mm range fine boring head pack of 1
SKU:

JBRS3120-3122-3123 each 1 pc
Size
EWN100 HEAD WITH 3 CARTRIDGE
CARTRIDGE -6-1
CARTRIDGE -6-2
CARTRIDGE -6-3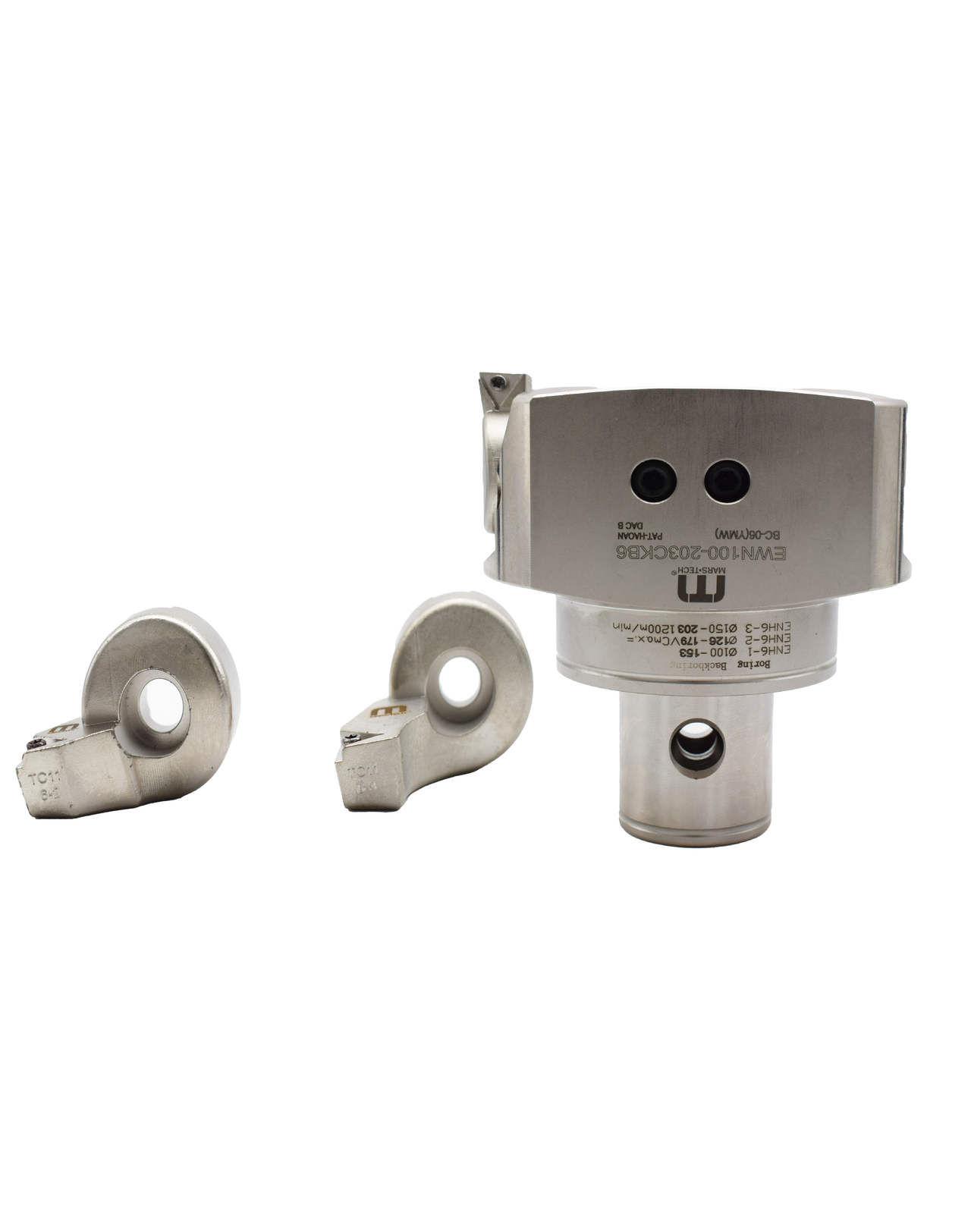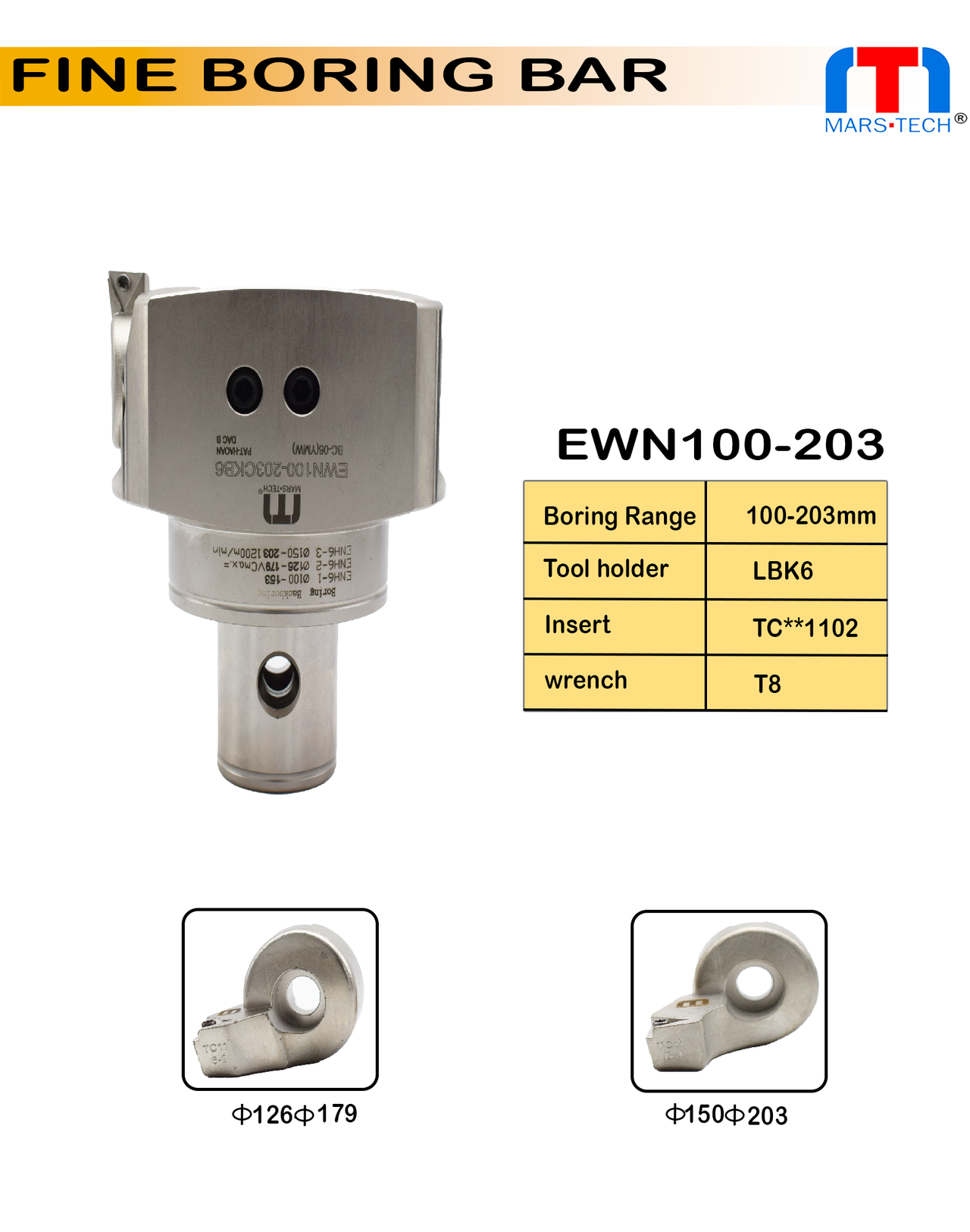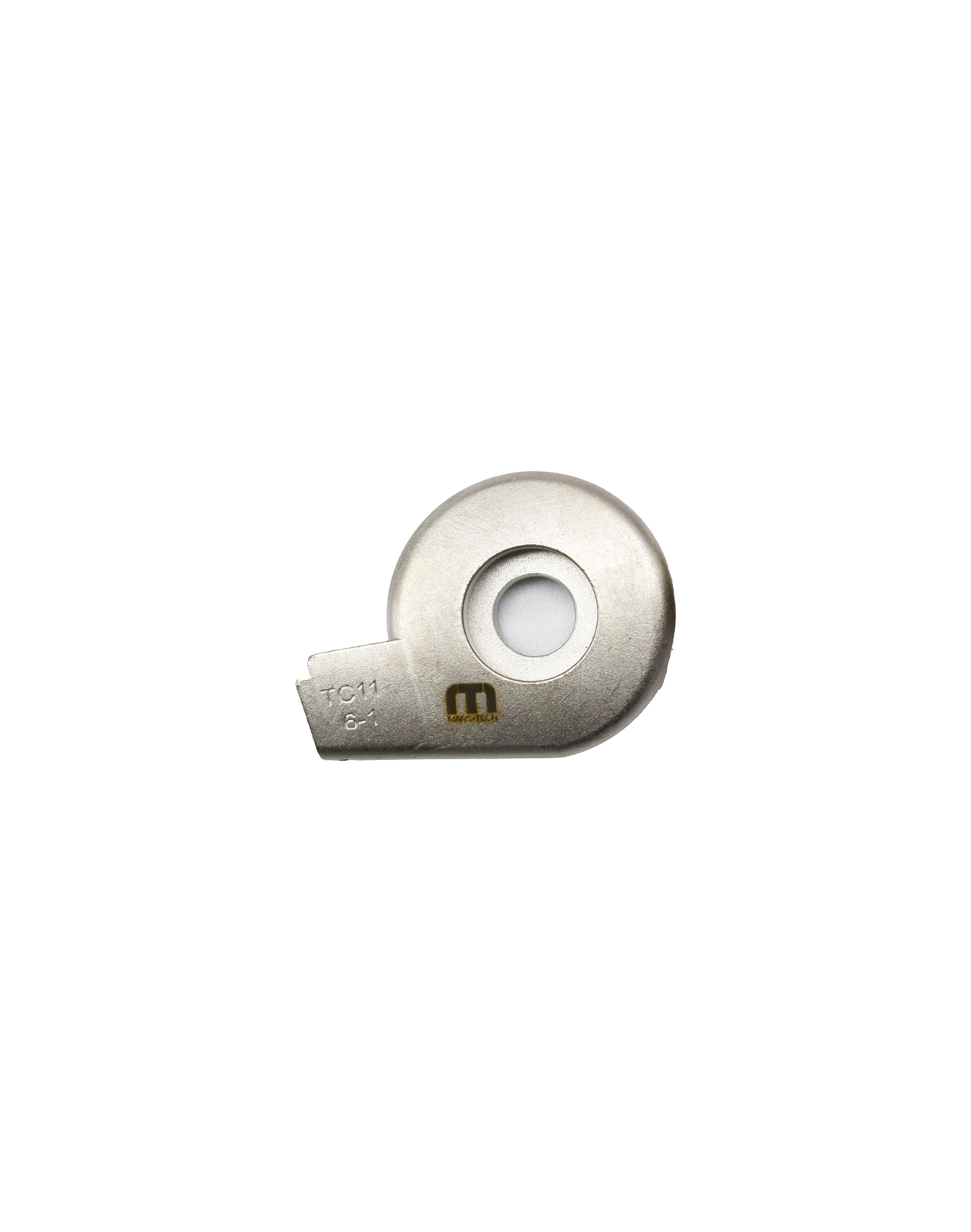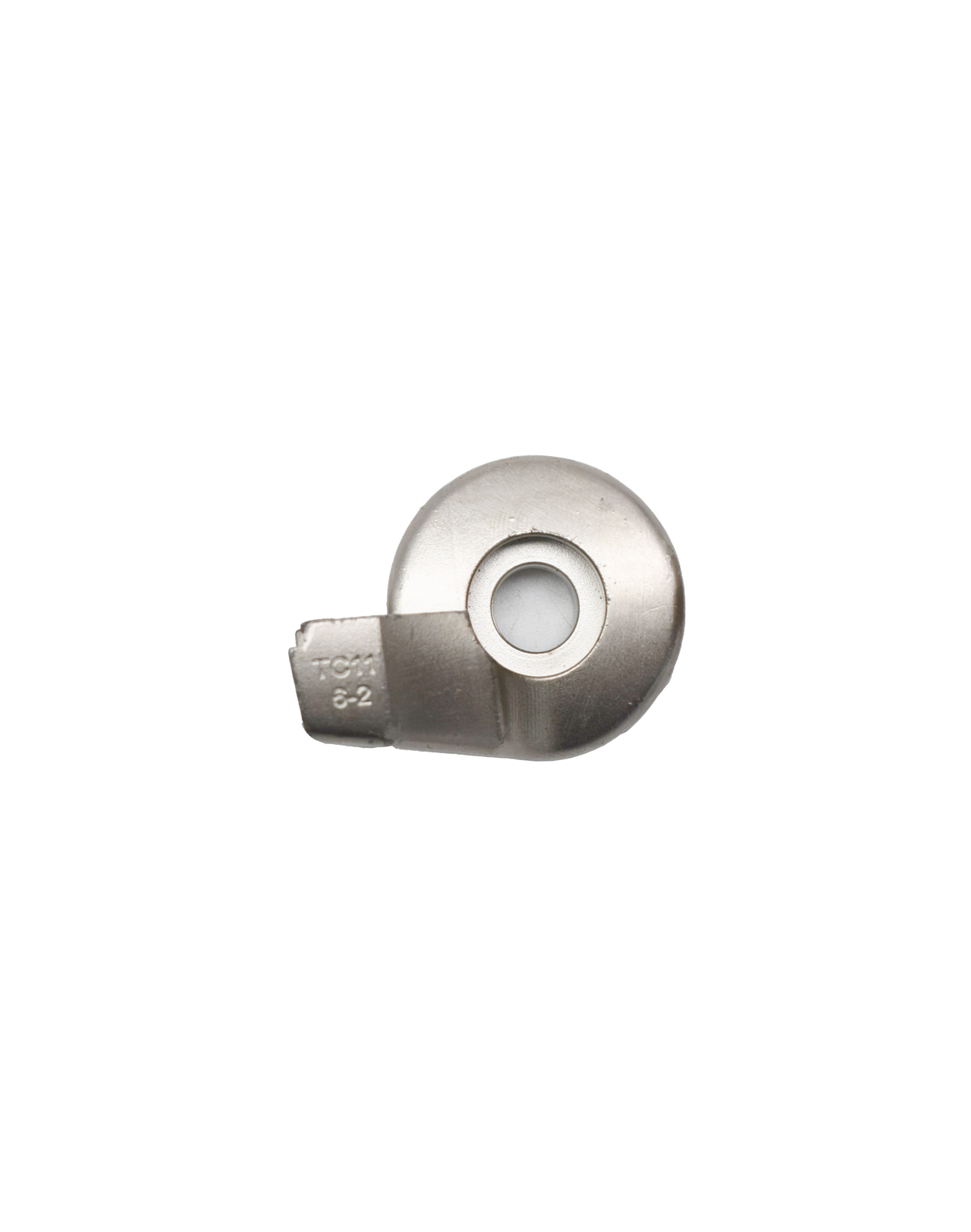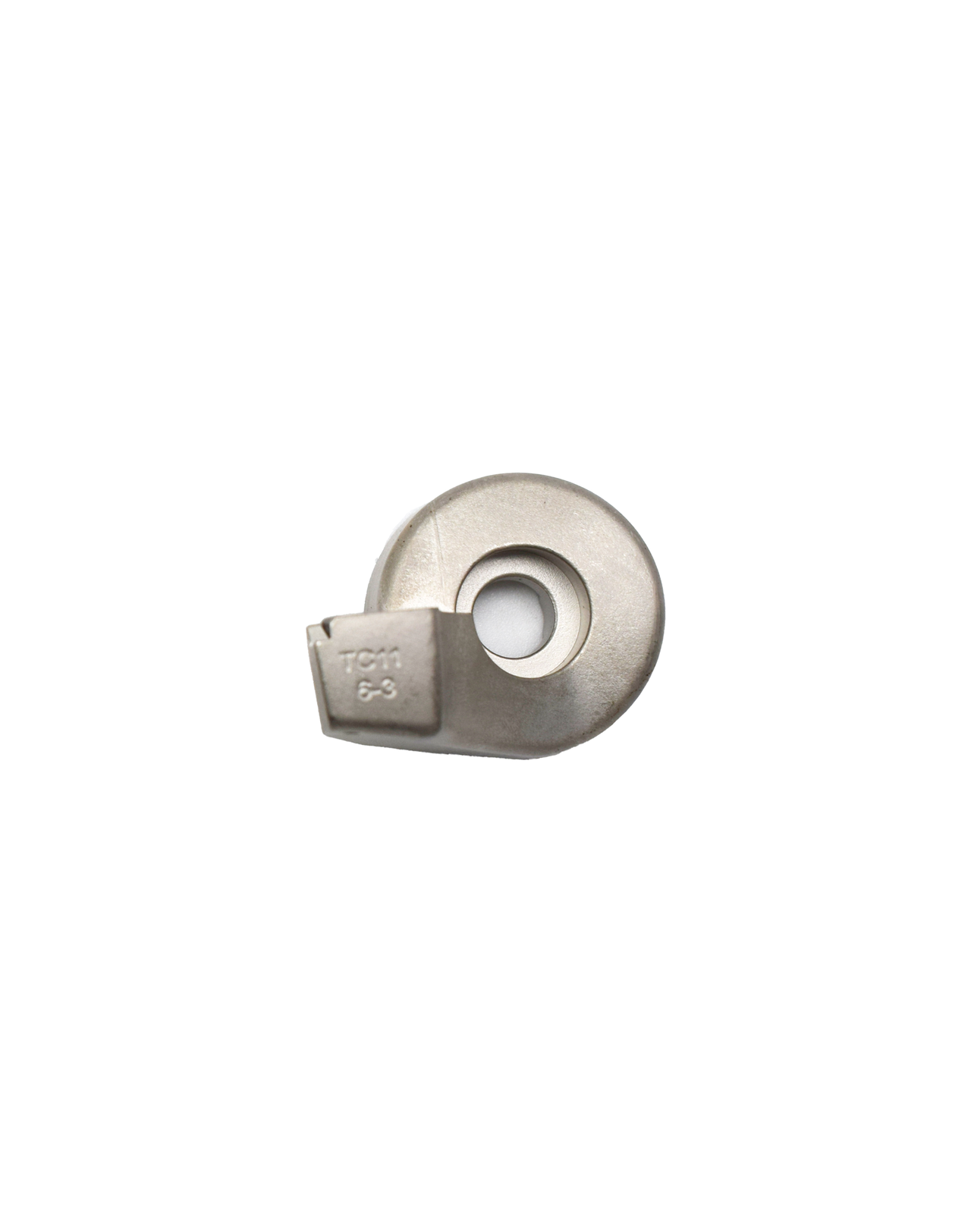 EWN100-203 mm range fine boring head pack of 1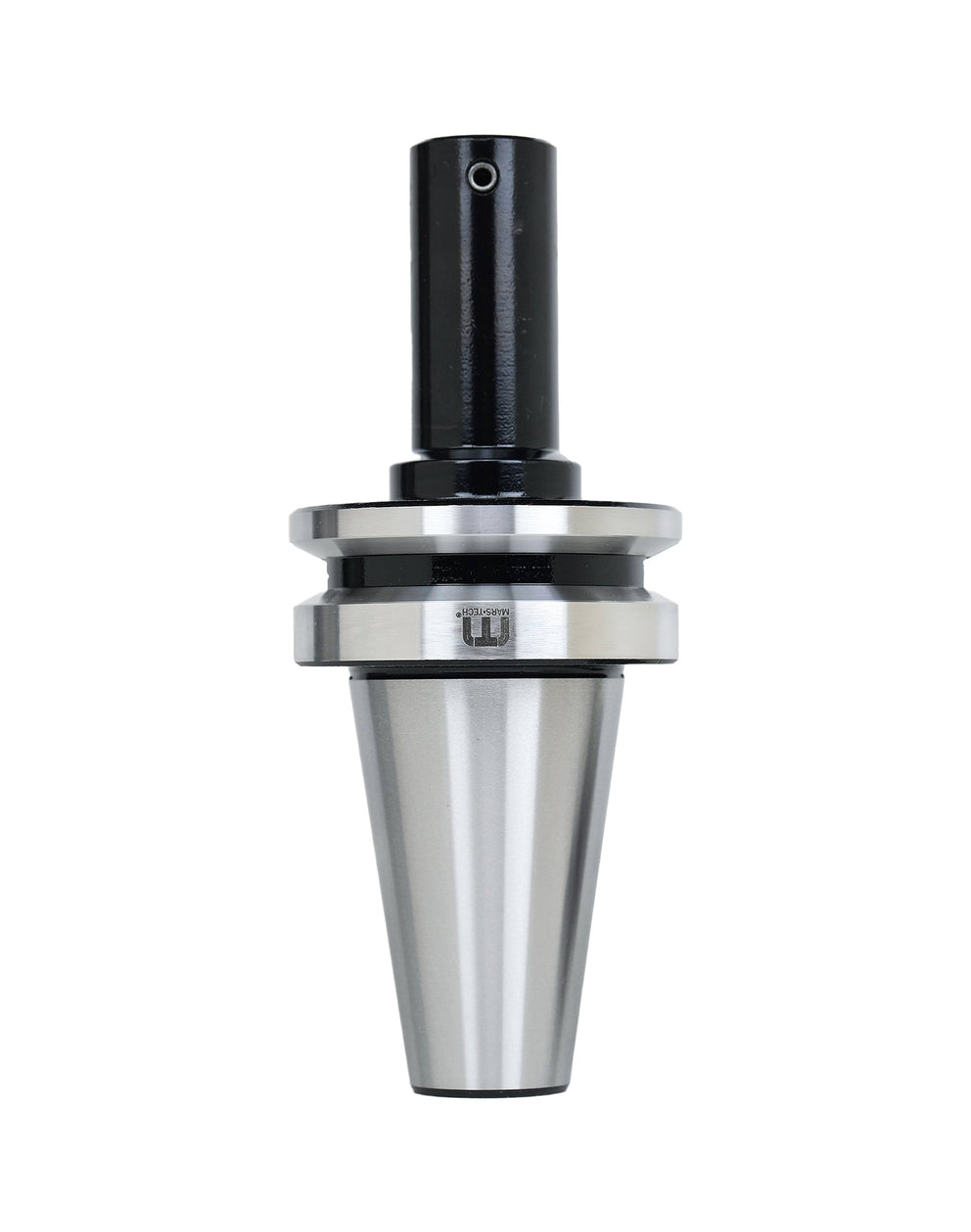 Mars-Tech
BT40 CBK 6- 65/95/125/155/1...
from

₹ 2,166.00
BT40 CBK 6- 65/95/125/155/185 Long pack of 1LBK also Called CBK is used for holding of SDJ EWN RBH kind of boring holders it has diffrent lengths to choose from variation  balanced upto 12000 RPM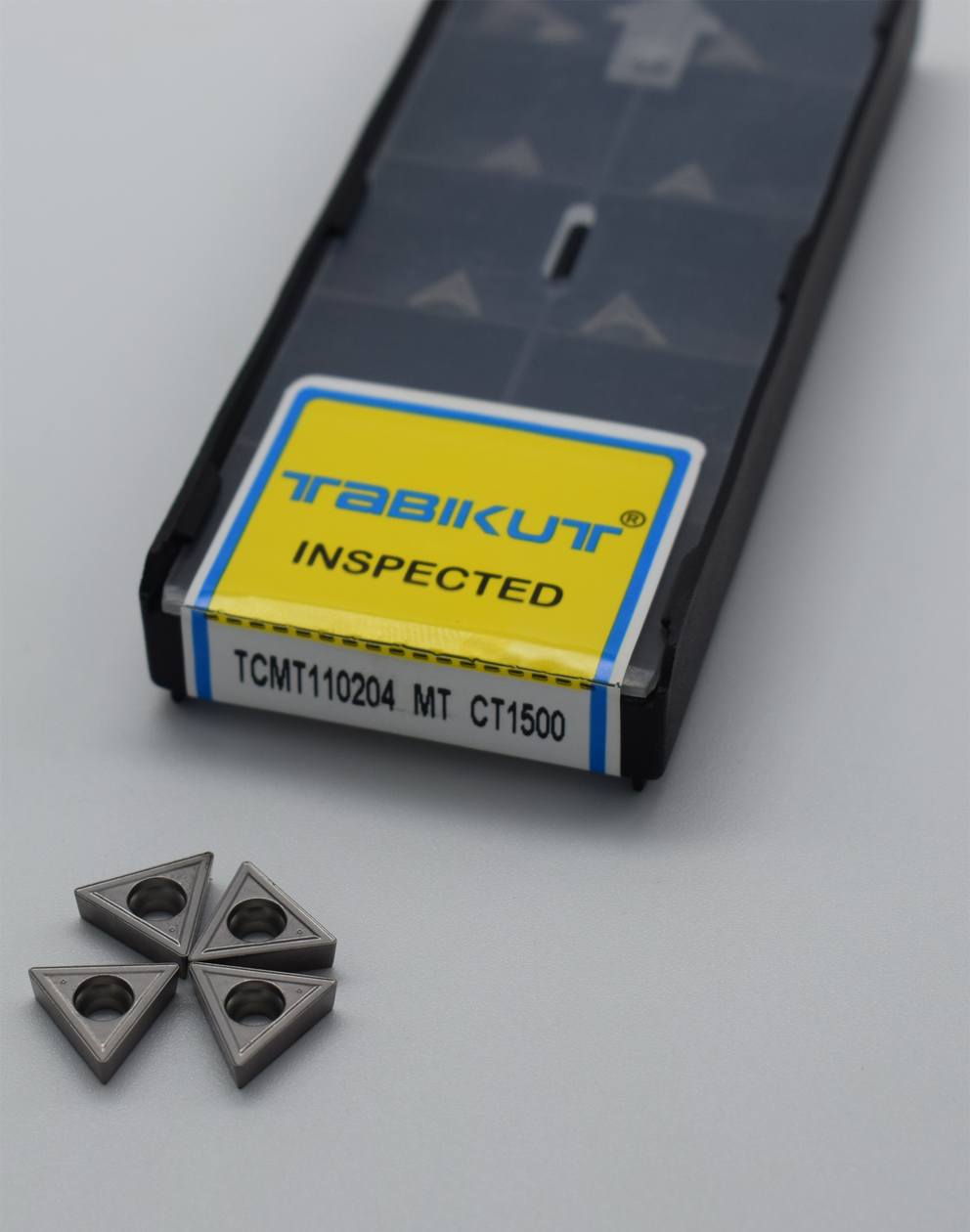 Tabikut
TCMT110204 MT CT1500 Cermet...
₹ 1,652.00
CT1500 UNCOATED Cermet grade for turning, grooving & parting of alloy steels & stainless steels with high surface quality and long tool life due to high wear resistance and low coefficient of frictionISO Range - P/M/K (P10-P20)(M10-M20)(K10-K20)IGrade or Coating Type CERMETCoating Layers CermetGrade Color METAL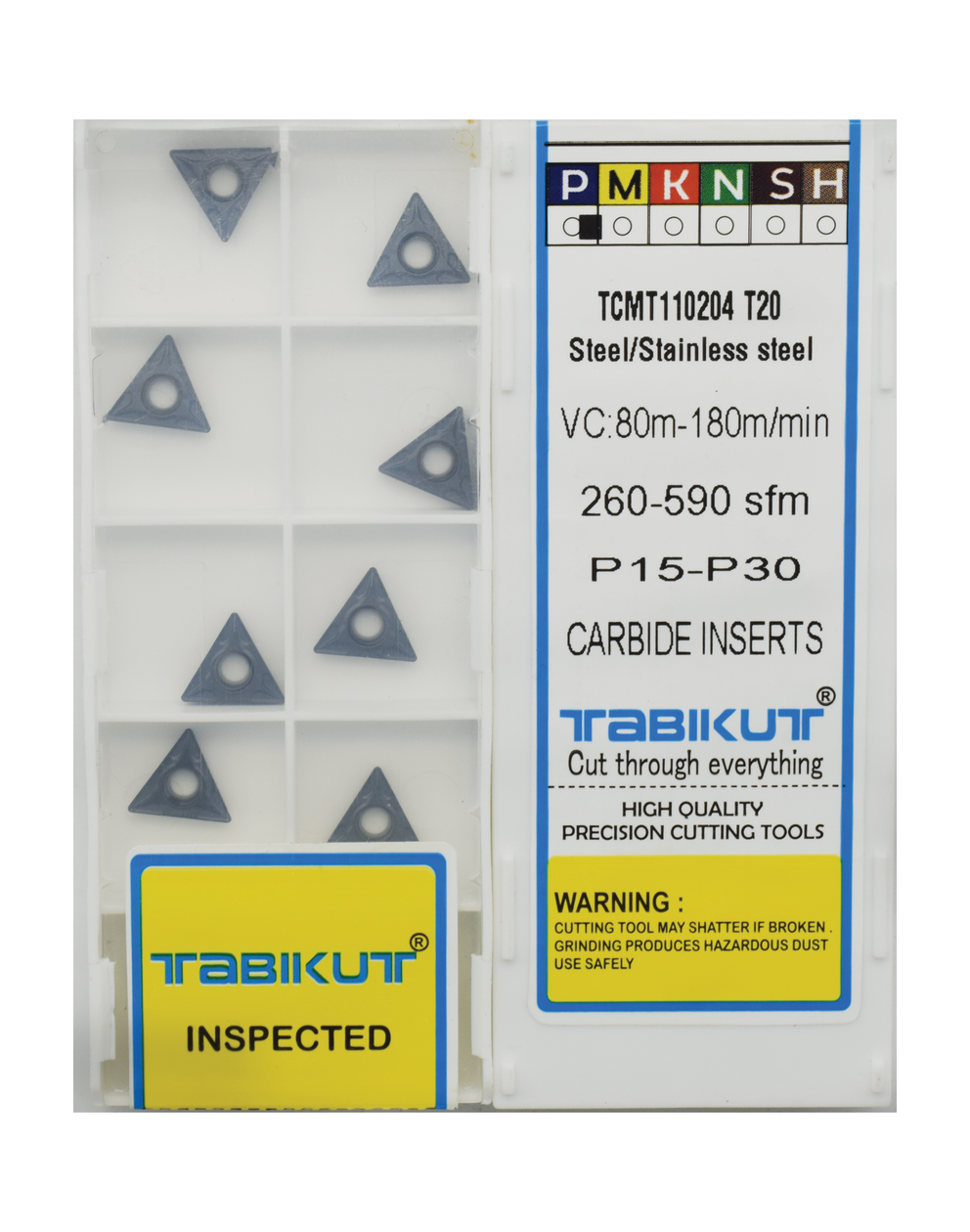 They are must-haves
Check out these awesome collections!
GST Input Credit
Get Business Invoice and get 100% GST Input Credit for your Order.
7-Day Return
If you dont like the Product, Return it within 7 Days and get 100% refund.
Lowest Prices
We are offering Products at Lowest Prices in the Industry*.
Highest Quality
We strive to provide best quality product .