TNMG160408 tk4509 Left hand knife edge pack of 10 pcs
SKU:

JBRS2655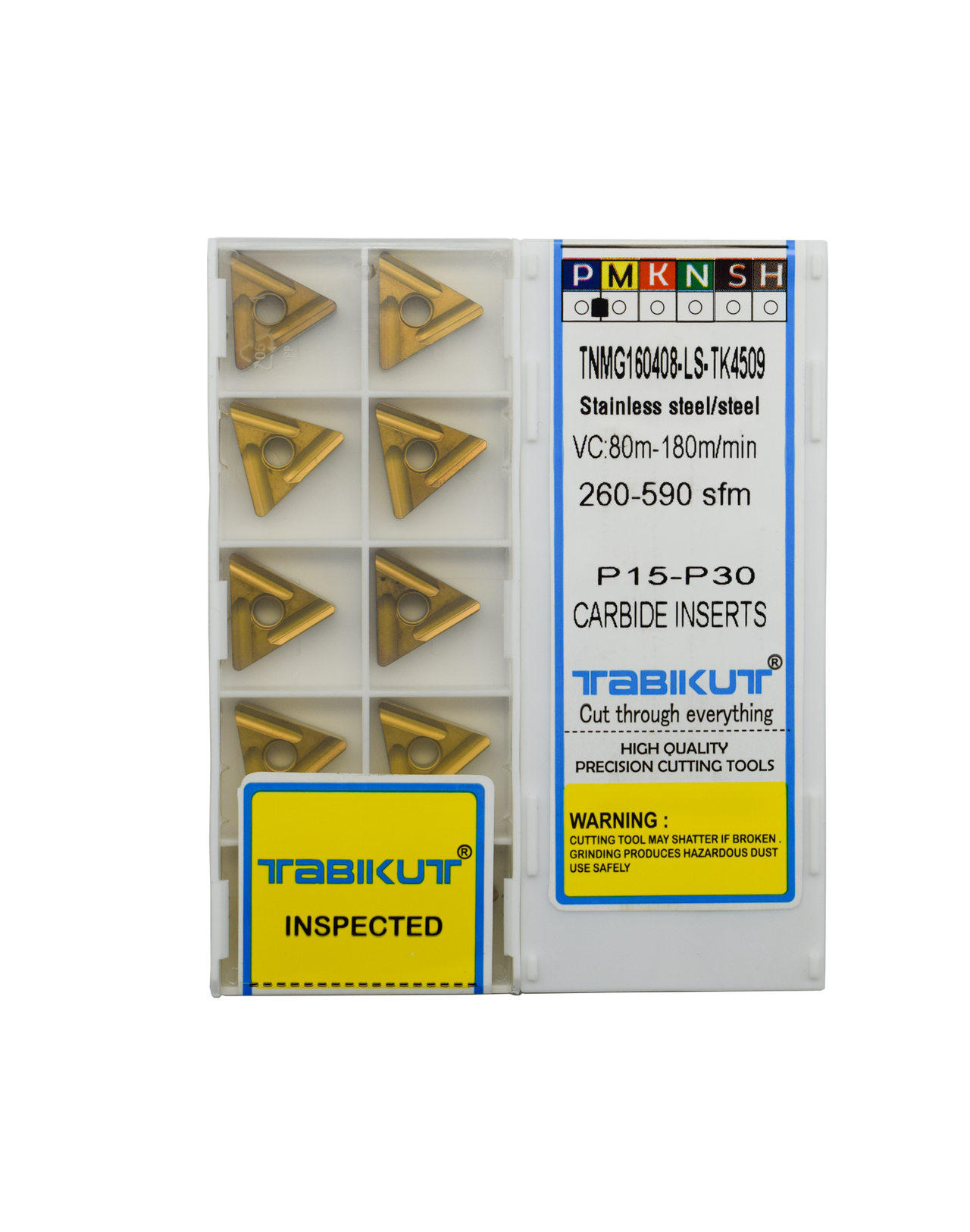 TNMG160408 tk4509 Left hand knife edge pack of 10 pcs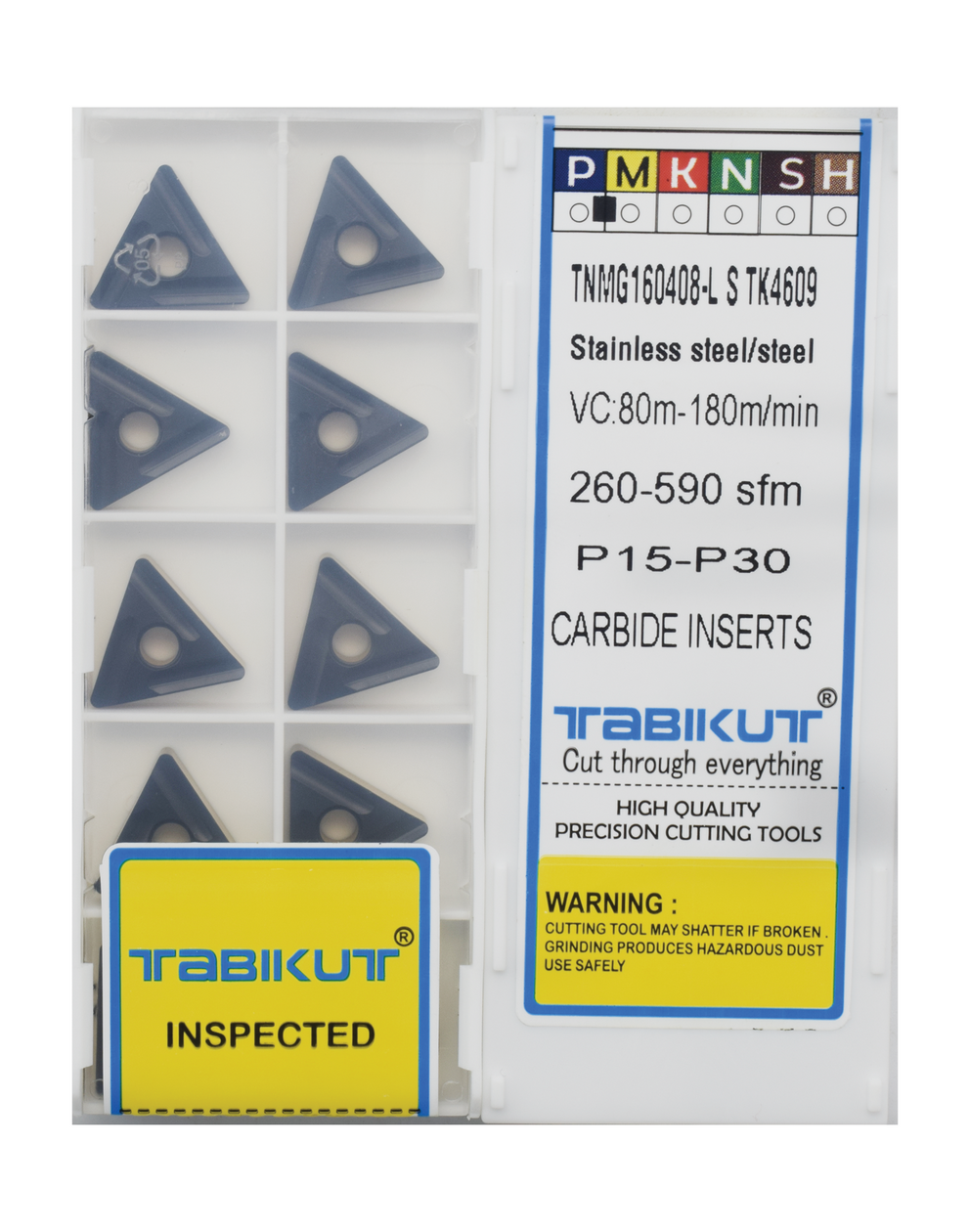 Tabikut
TNMG160408 Left hand/ right...
₹ 1,510.00
TNMG160408 LS/RS TK 4609 Carbide Insert with 0.8 mm Radius used on Steel , Mild Steel General Parameters are mentioned on box 1 Box contain 10 inserts. This is Steel Grade not cast iron
They are must-haves
Check out these awesome collections!
GST Input Credit
Get Business Invoice and get 100% GST Input Credit for your Order.
7-Day Return
If you dont like the Product, Return it within 7 Days and get 100% refund.
Lowest Prices
We are offering Products at Lowest Prices in the Industry*.
Highest Quality
We strive to provide best quality product .