U Drill 19 MM
SKU:

JBRS0957
Size
3D 25mm Shank
2D 25mm Shank
4D 25mm Shank
5D 25mm Shank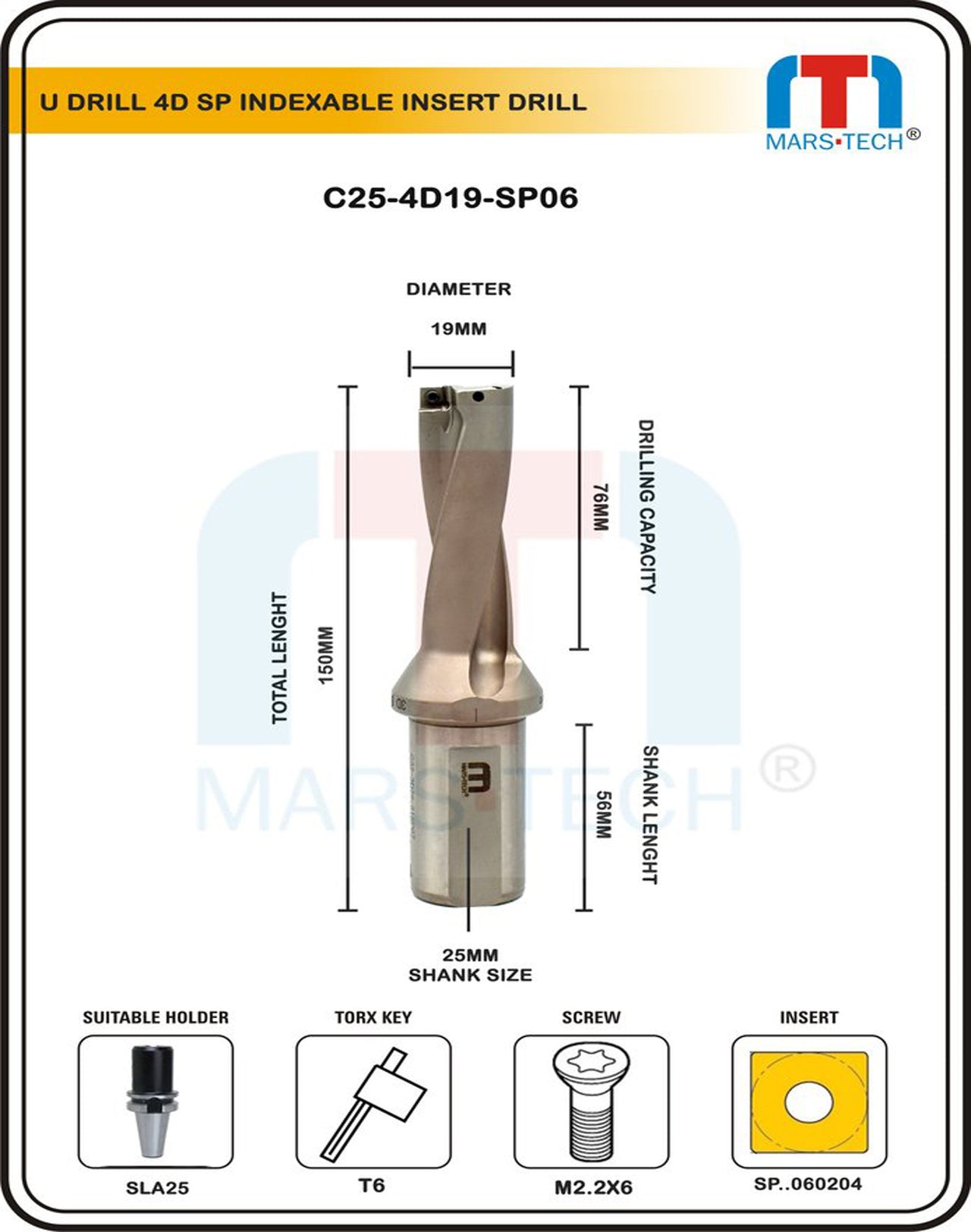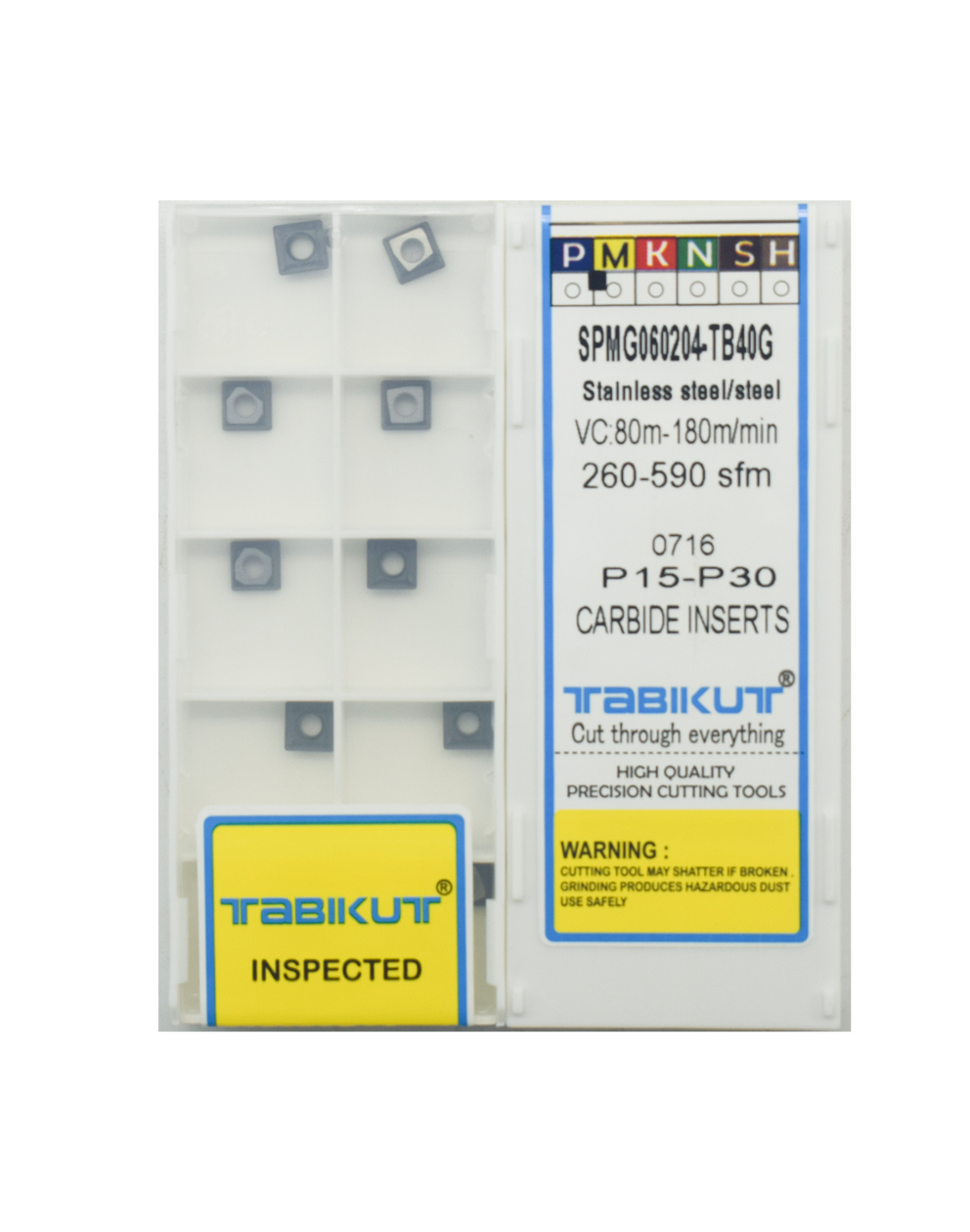 Tabikut
SPMG060204 TB40G Carbide Dr...
₹ 1,652.00
This is multi-grade used for all kinds of material. SPMG060204 suitable to 15.5MM, 16MM, 16.5MM, 17MM, 17.5MM, 18MM, 18.5MM, 19MM, 19.5MM, 20MM, 20.5MM, 21MM, 21.5MM u drills LD 2, 3, 4, 5 Cutting speed Vc 150-220 m/min, feed 0.05-0.12, This is for the general purpose you need to make hit and trial suitable to your material.
They are must-haves
Check out these awesome collections!
GST Input Credit
Get Business Invoice and get 100% GST Input Credit for your Order.
7-Day Return
If you dont like the Product, Return it within 7 Days and get 100% refund.
Lowest Prices
We are offering Products at Lowest Prices in the Industry*.
Highest Quality
We strive to provide best quality product .