BT50 Locking device , BT50 tool boy , Fixture for BT50 adaptor and pull stud
SKU:

JBRS0268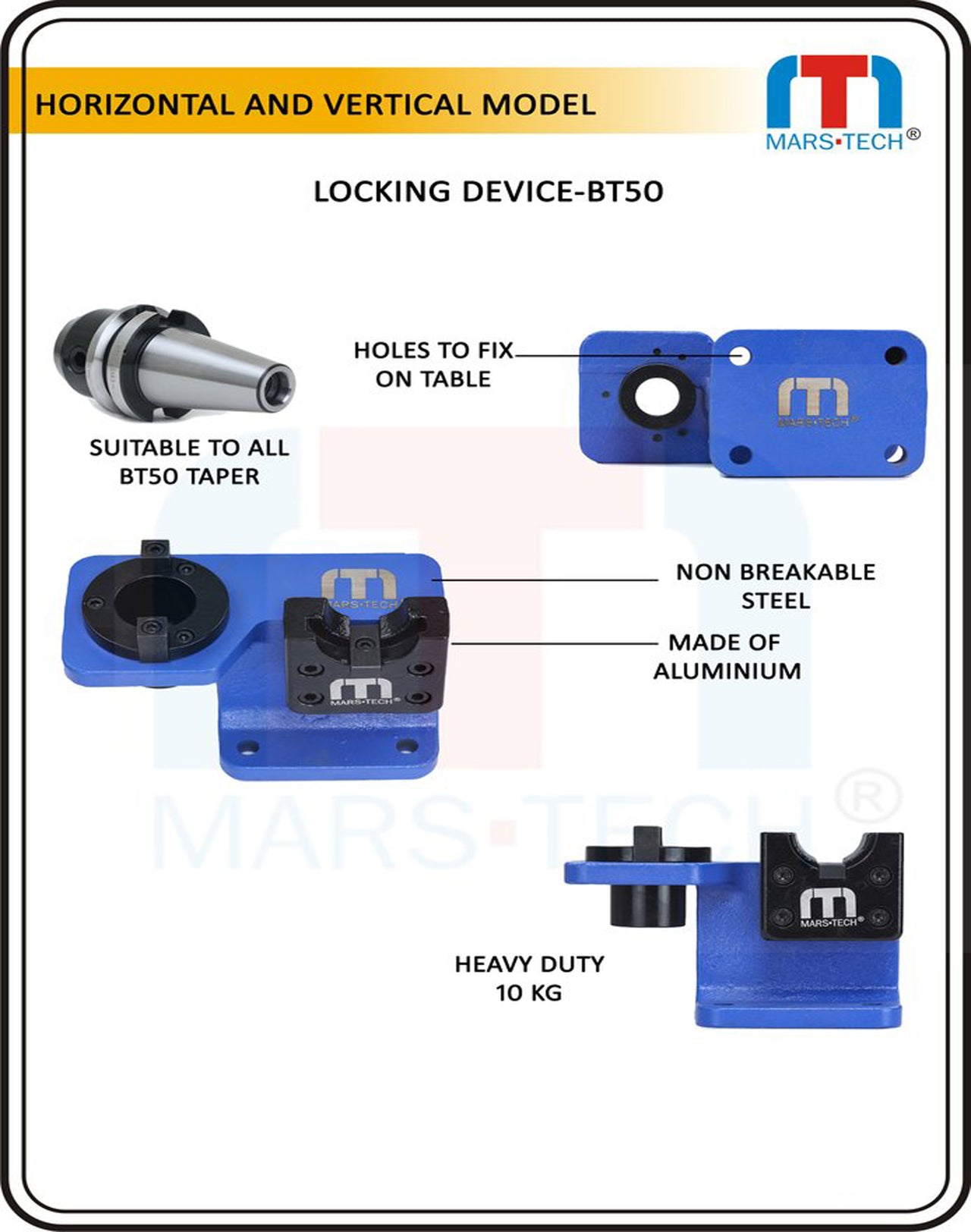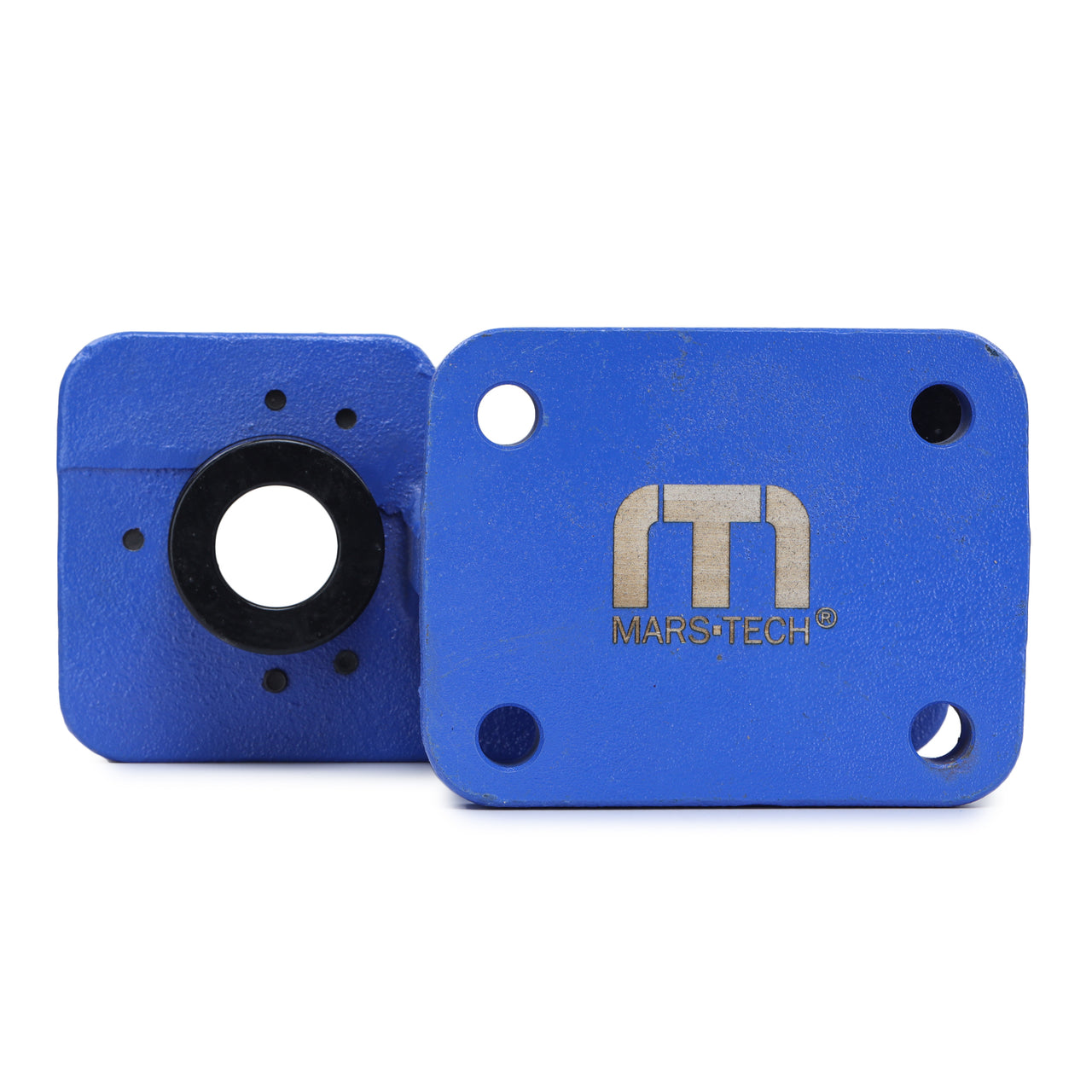 BT50 Locking device , BT50 tool boy , Fixture for BT50 adaptor and pull stud
Mars-Tech
BT30 Locking Device Tool Bo...
₹ 2,227.00
BT30 Locking Device Tool Boy , Bt30 Fixture Clamping Fixture Of Bt30BT30 Locking device with Vertical and Horizontal modes to tighten Nut and Pull studs made of Steel and long life. cone for taper is made of aluminium. 3.5 kgs of 1 pc.
Mars-Tech
NBH2084 (10 micron Graduati...
₹ 28,285.00
SEE SECOND IMAGE FOR ALL TECHINCAL DETAILS  10 micron Graduation  This is Fine boring this can bore from 8 mm to 280 mm with different depth  BT50 taper 
Mars-Tech
BT50 Pull Stud In Various D...
from

₹ 361.00
BT50 Pull stud used in CNC machines for BT40 holders ISO standard name is MAS403 Pull studs are an important link between machine and tool. The requirements concerning accuracy, rigidity and reliability are very high. Pull studs of minor quality not only decrease the performance of the machine, they are even a safety risk. A breaking pull stud might cause severe damage on machine and workpiece and even injuries on persons. made of special steel for higher rigidity proper heat treated ,
They are must-haves
Check out these awesome collections!
GST Input Credit
Get Business Invoice and get 100% GST Input Credit for your Order.
7-Day Return
If you dont like the Product, Return it within 7 Days and get 100% refund.
Lowest Prices
We are offering Products at Lowest Prices in the Industry*.
Highest Quality
We strive to provide best quality product .