CCGT09T304/08 AK-H01 Aluminium Insert Tabikut pack of 10
SKU:

JBRS1290
Size
09T304 -0.4 MM RADIUS
09T308 -0.8 MM RADIUS
CCGT09T304/08 AK-H01 Aluminium Insert Tabikut pack of 10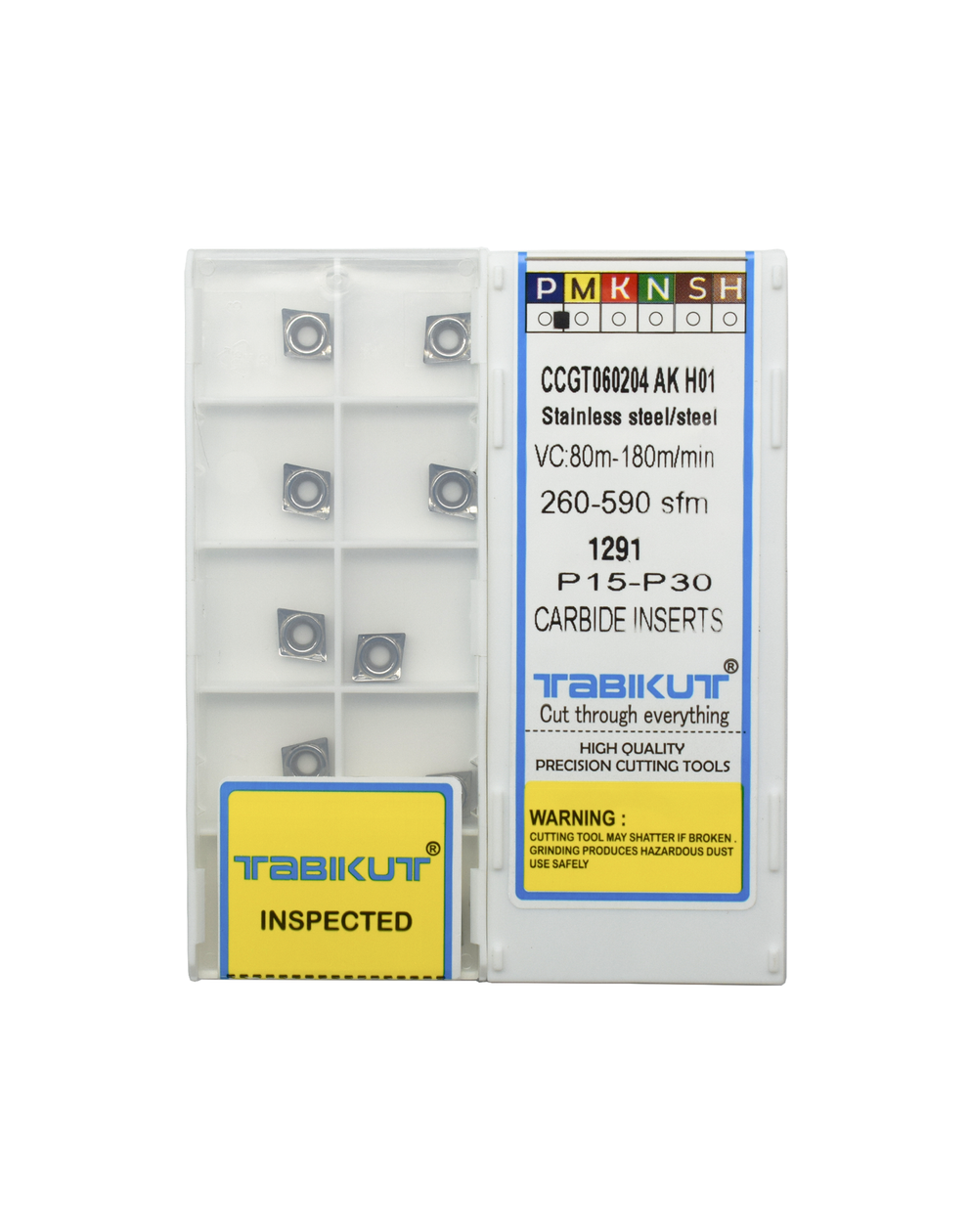 Tabikut
CCGT060204 AK H01 Tabikut A...
₹ 1,180.00
Turning Tool, Turning Tool, 10pcs CCGT060204 AK H01 CCGT 060204 Carbide Inserts for Aluminum Cutting Tool CNC Lathe Machine Turning Tools AL +TIN Alloy wood All pictures shown are for illustration purpose only.Actual product may vary due to product Enhancement
They are must-haves
Check out these awesome collections!
GST Input Credit
Get Business Invoice and get 100% GST Input Credit for your Order.
7-Day Return
If you dont like the Product, Return it within 7 Days and get 100% refund.
Lowest Prices
We are offering Products at Lowest Prices in the Industry*.
Highest Quality
We strive to provide best quality product .