Dia 63 NNMU2006 & 2007 Face Mill Cutter for Pack OF 1
SKU:

JBRS1377
Dia 63 NNMU2006 & 2007 Face Mill Cutter for Pack OF 1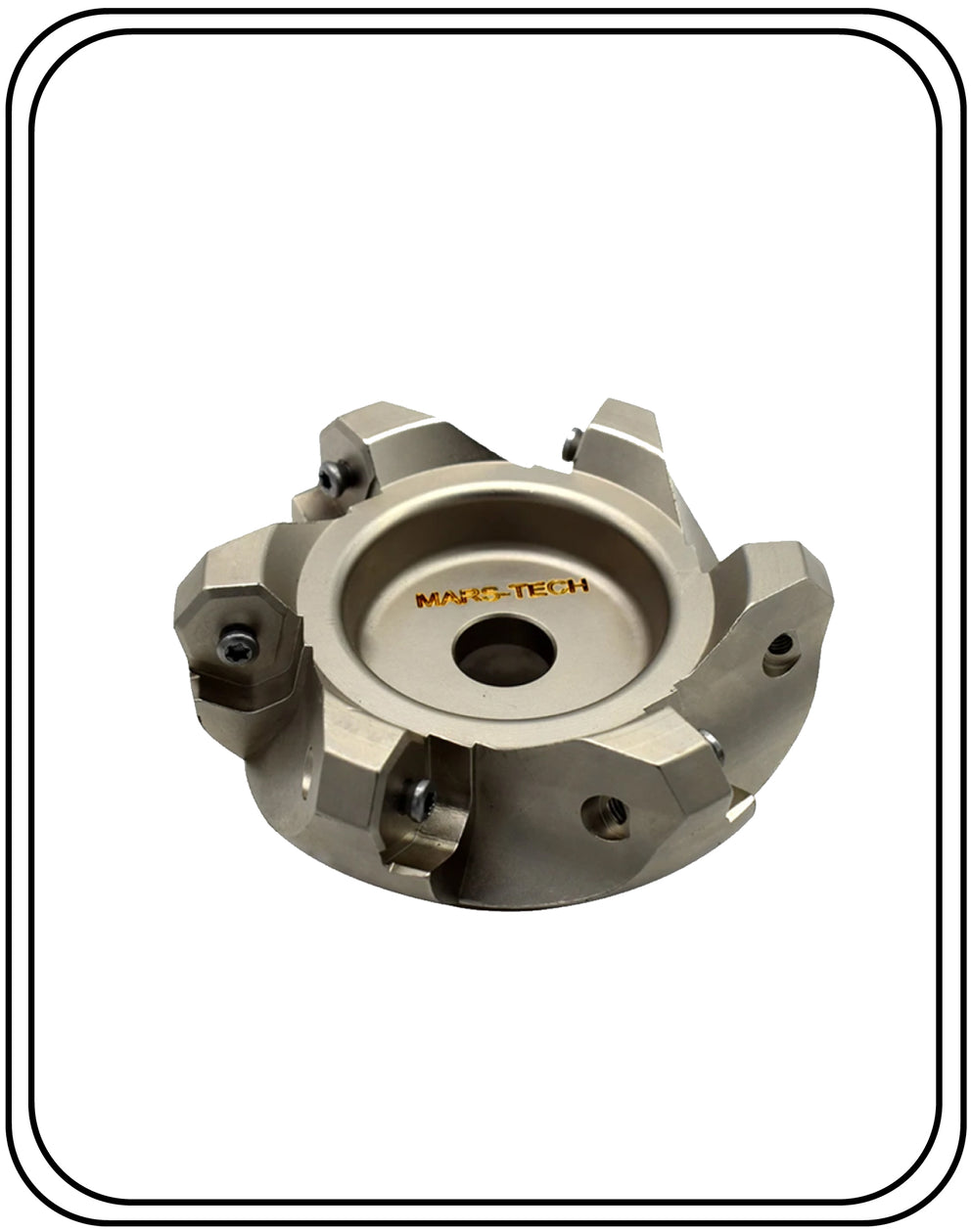 Mitsubishi
Mitsubishi NNMU200608ZEN HK...
₹ 27,730.00
THIS ITEM IS AGAINST PREPAID ORDER ONLY DELIVERY AFTER 3-4 WORKING DAYS.    Mitsubishi Original insert  NNMU200608 ZEN HK MC5020 -  Branded inserts are not returnable Nor exchangeable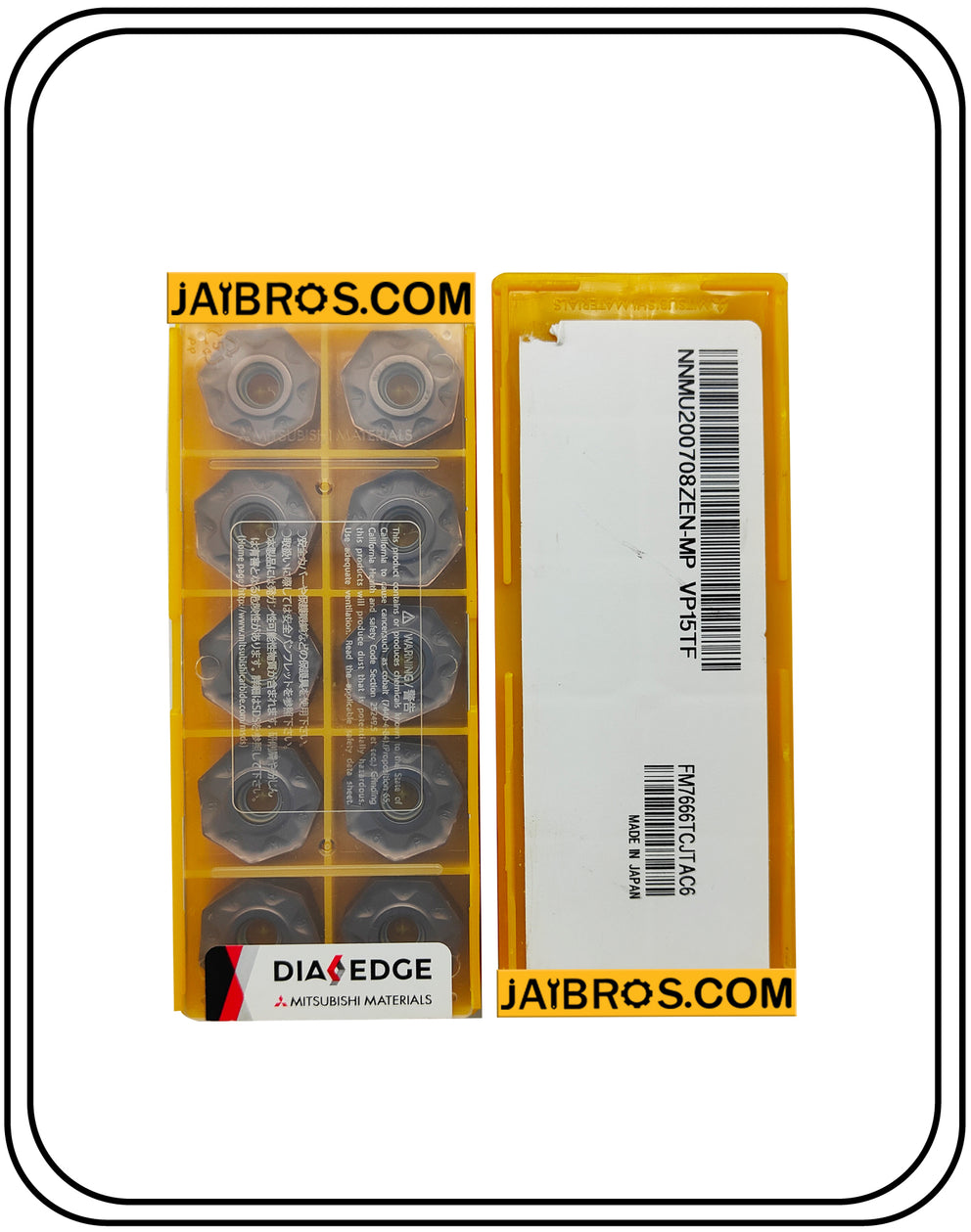 They are must-haves
Check out these awesome collections!
GST Input Credit
Get Business Invoice and get 100% GST Input Credit for your Order.
7-Day Return
If you dont like the Product, Return it within 7 Days and get 100% refund.
Lowest Prices
We are offering Products at Lowest Prices in the Industry*.
Highest Quality
We strive to provide best quality product .