jdmw09 25mm Indexable Inserted High Feed Endmill Dia 25 Mm Shank 25 Mm 2 Pocket Suitable To JDMW09 For Mitsubishi Insert
SKU:

JBRS0130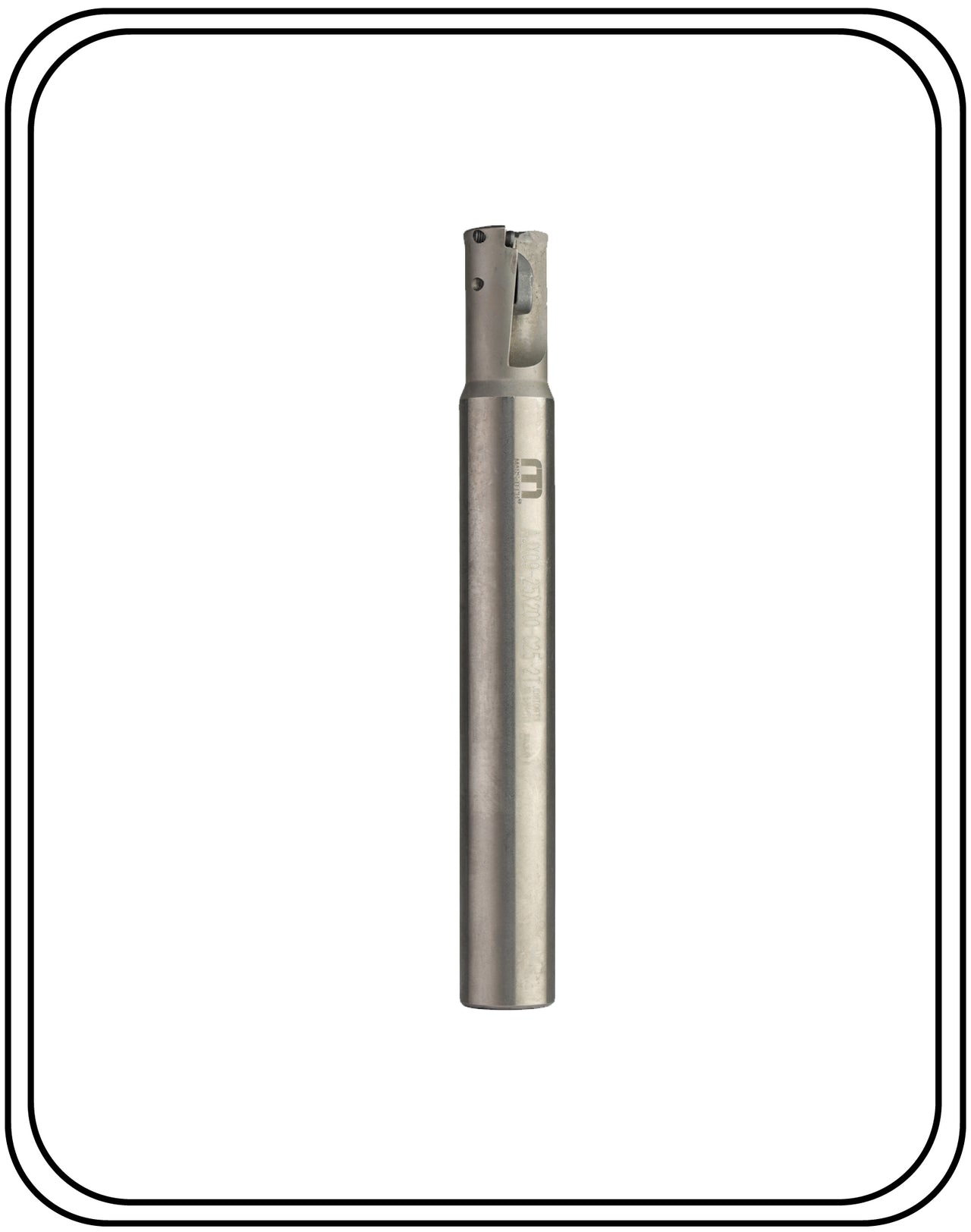 jdmw09 25mm Indexable Inserted High Feed Endmill Dia 25 Mm Shank 25 Mm 2 Pocket Suitable To JDMW09 For Mitsubishi Insert
Mitsubishi
Mitsubishi insert JDMW09T32...
₹ 3,127.00
MITSUBISHI ORIGINAL high feed insert  JDMW09T320 ZDSR FT VP15TF GRADE  Its a universal grade for most of machining material. Carbide insert for Steel and Stainless Steel machining with or without coolant , used in any suitable cutter for ajx09 and this is used in milling machine mainly. Suitable cutter any cutter which suits jdmw09t3 insert.For steel , mild steel , hrc upto 45-55 with and without coolantSUITABLE TO ALL MILLING CUTTER FOR  JDMW120420
Mars-Tech
jdmw12 Dia 50 Mm Indexable...
₹ 1,805.00
AJX12-50-22-4T High Feed Milling Cutter FMB Dia 22 mm  This is Shoulder and Face Milling Cutter high feed used mainly in CNC Milling and Manual Milling Machine with ISO Carbide Insert , Using this can reduce the cost really low compared to HSS and changing of insert time is also very low , They are hardened 45-50 HRC to not wear out , Pockets are well designed so insert and pocket seat have no gap in them , Run out tolerance is maintained by grinding by center to center and they have center hole both sides , you can use  JDMW09 from Mitsubishi Brand Insert into this , If any other brand have same insert it can also fixed to this.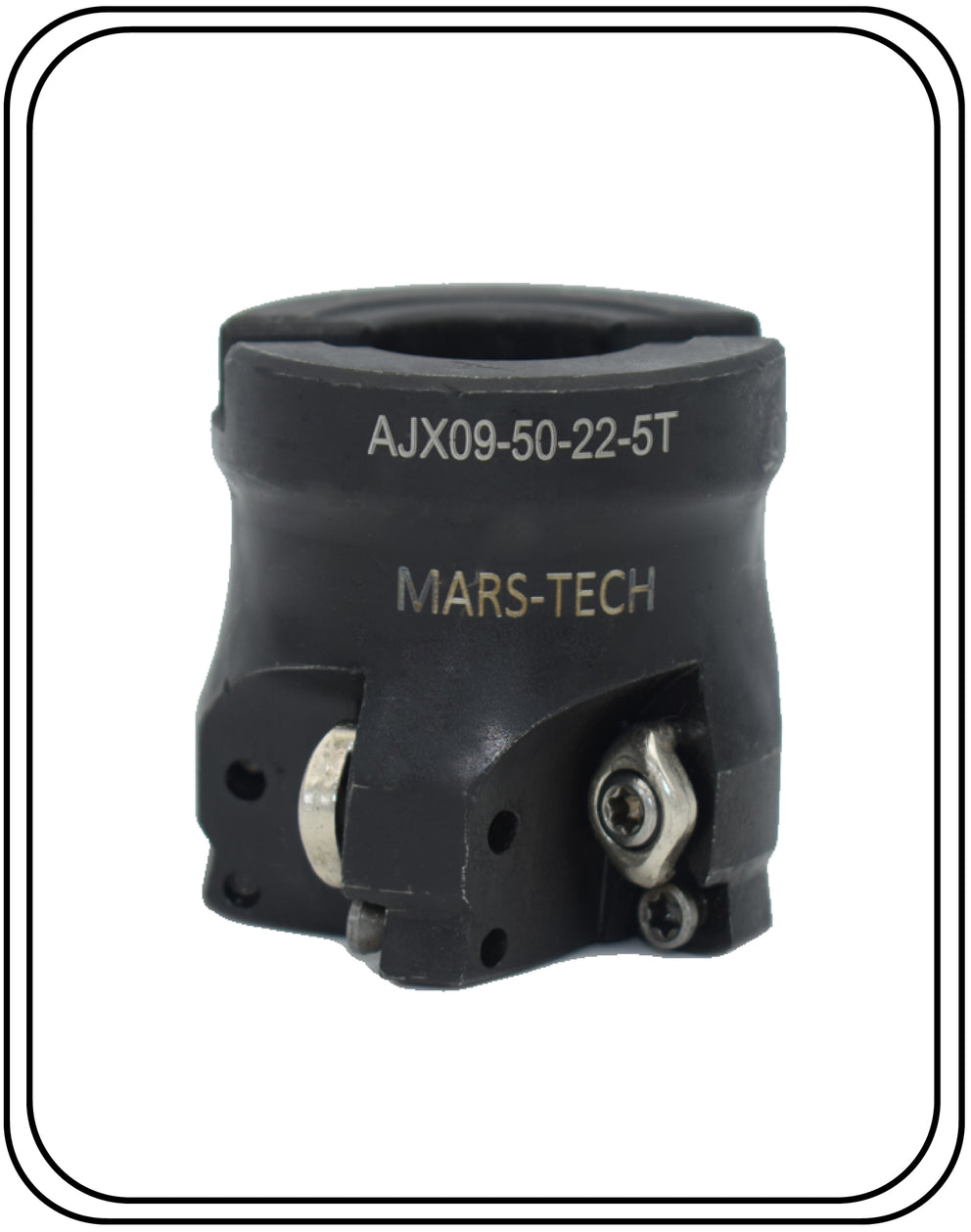 Mars-Tech
AJX09-50-22-5T JDMW09 Cutte...
₹ 2,166.00
AJX09-50-22-5T JDMW09 Cutter 50mm in 5 PocketsAJX09 is suitable to JDMW09 insert of any Brand will suit this cutter, this is a high feed insert cutter
They are must-haves
Check out these awesome collections!
GST Input Credit
Get Business Invoice and get 100% GST Input Credit for your Order.
7-Day Return
If you dont like the Product, Return it within 7 Days and get 100% refund.
Lowest Prices
We are offering Products at Lowest Prices in the Industry*.
Highest Quality
We strive to provide best quality product .