MGMN400 LDA deskar grooving insert pack of 10
SKU:

JBRS2719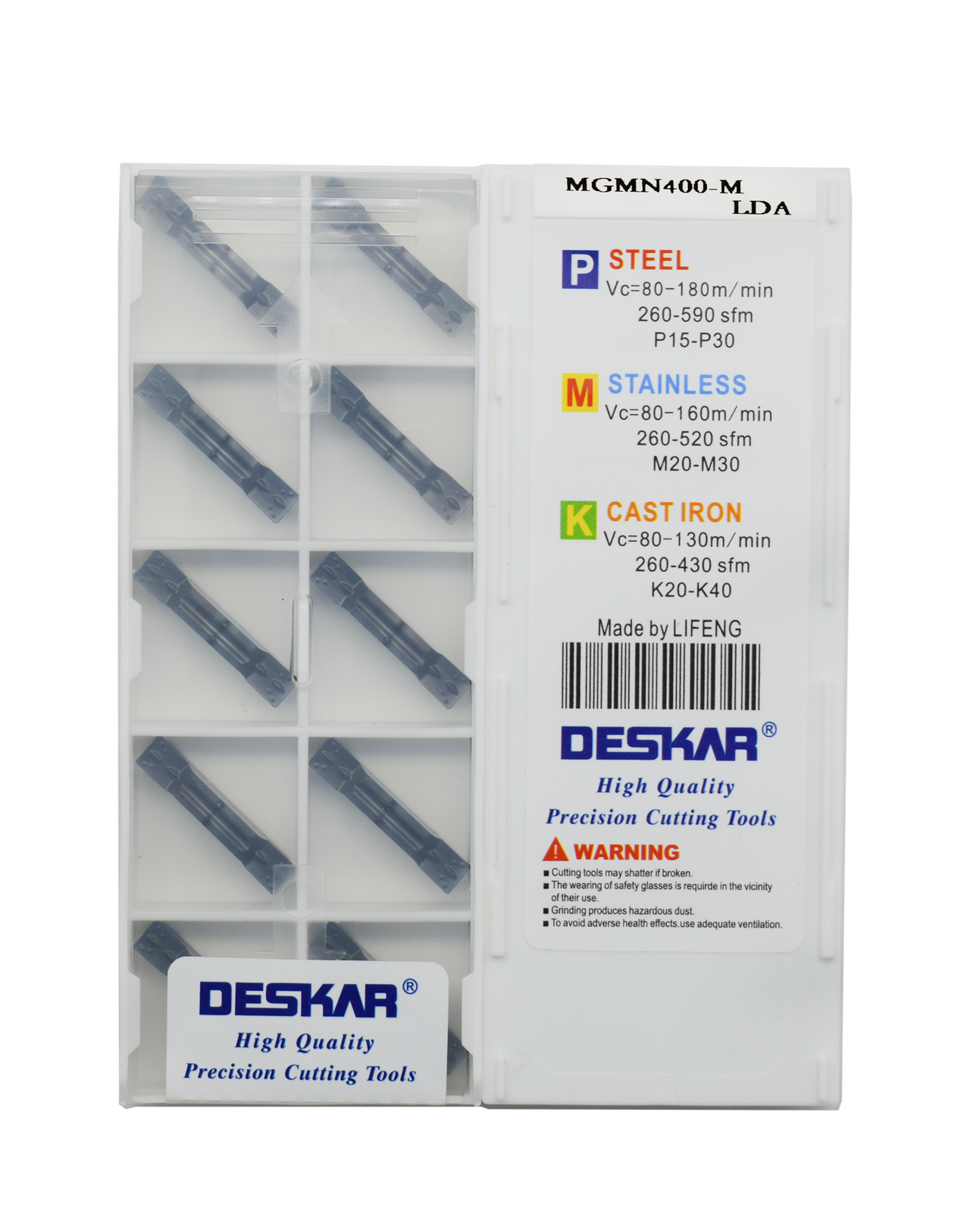 MGMN400 LDA deskar grooving insert pack of 10
Mars-Tech
4MM MGMN Grooving Holder su...
₹ 1,003.00
4MM MGMN Grooving Holder suitable to MGMN400 MRMN400Grooving holder are used for parting and grooving in turning machine.  4 mm grooving holder suitable to KORLOY profile of insert it can fit to any insert naming MGMN 2 mm  T max is maximum grooving capacity of holder if grooving capacity is 20 mm it means it can part 40 mm of round bar maximum.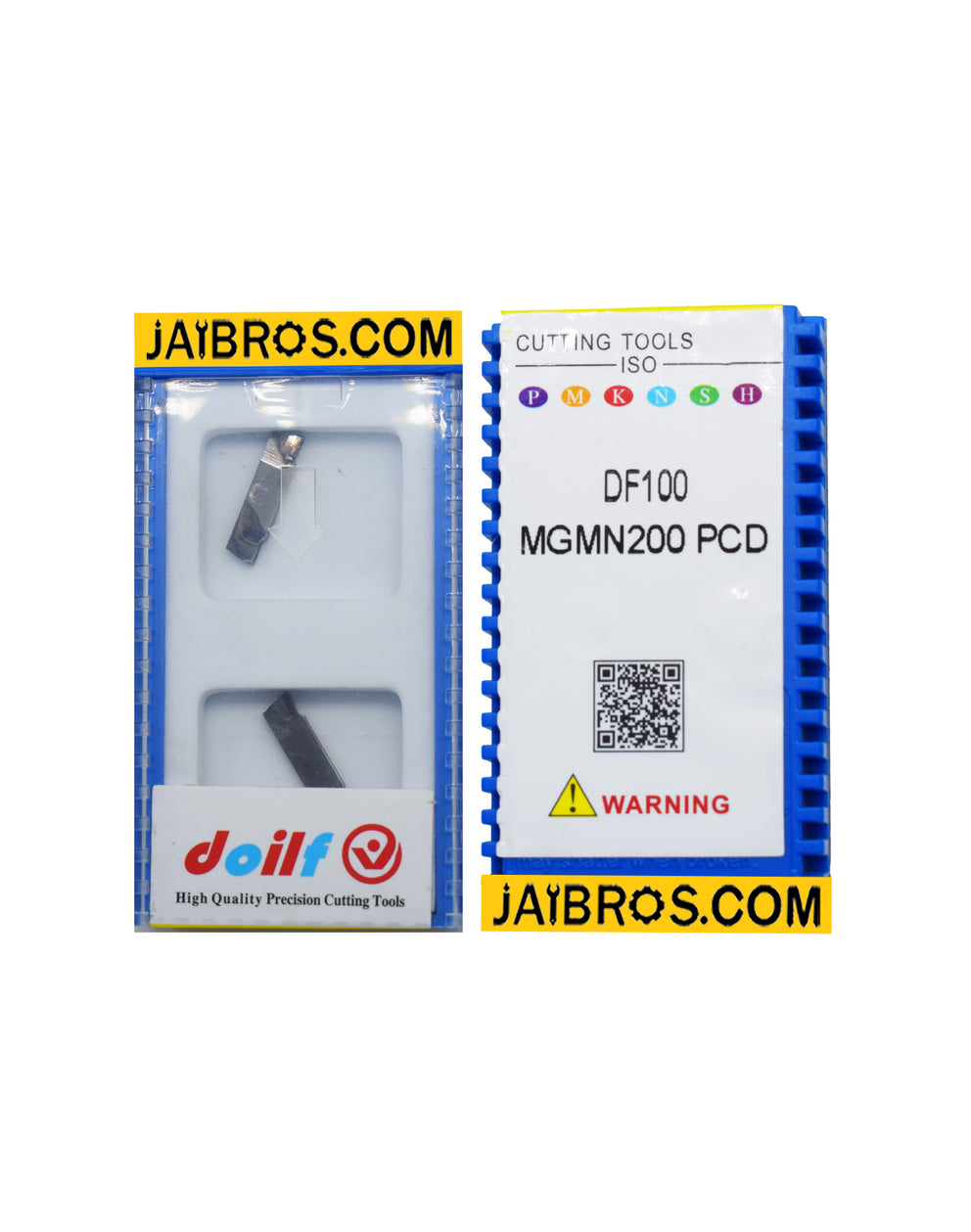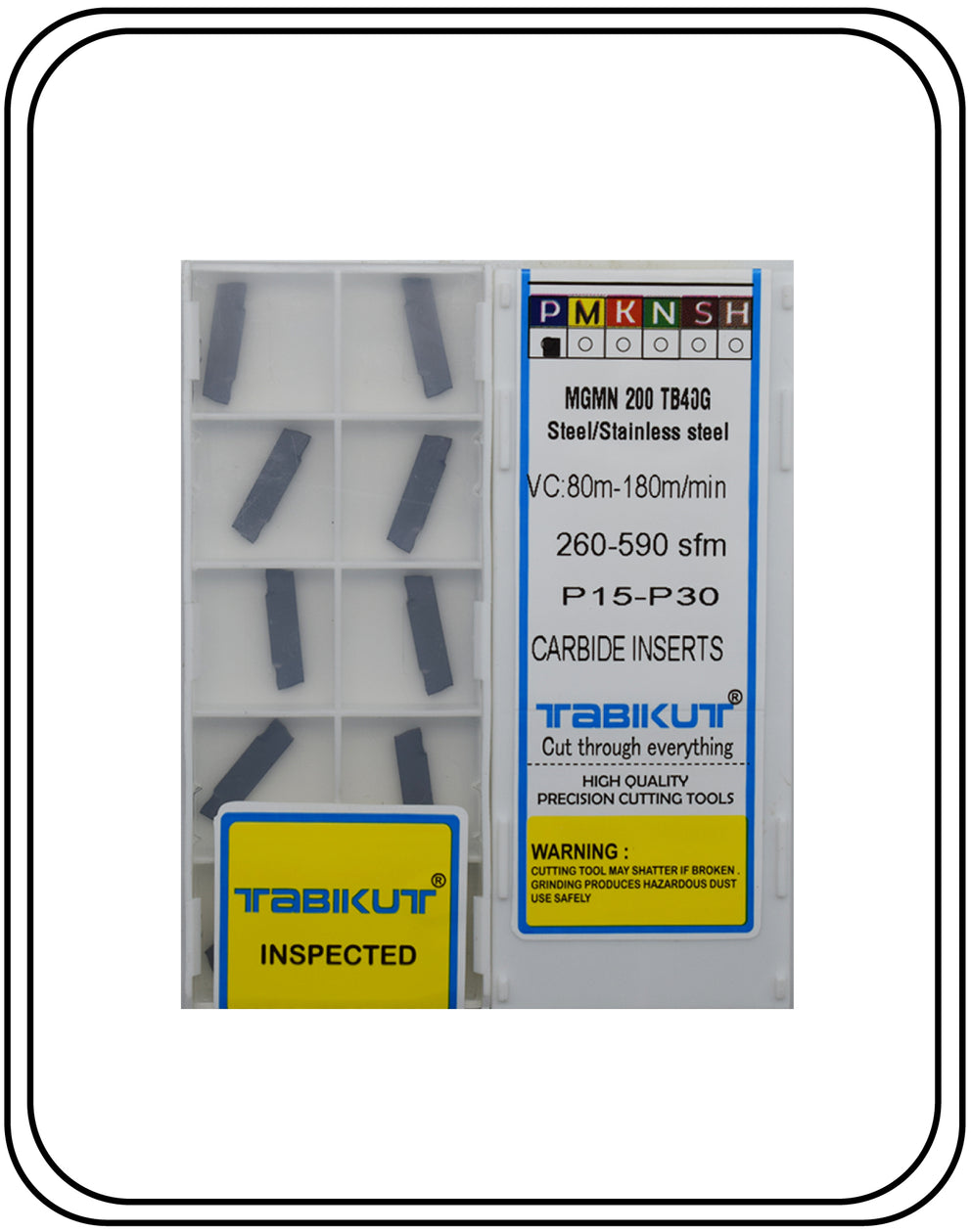 Tabikut
MGMN Grooving Insert 1.5/2/...
from

₹ 1,770.00
Grooving Insert with 1.5/2/3/4/5 MM Width Kindly Check Size you need in Variation. MGMN comes in many brands but suitable to korloy grooving holder. its and ISO insert.
They are must-haves
Check out these awesome collections!
GST Input Credit
Get Business Invoice and get 100% GST Input Credit for your Order.
7-Day Return
If you dont like the Product, Return it within 7 Days and get 100% refund.
Lowest Prices
We are offering Products at Lowest Prices in the Industry*.
Highest Quality
We strive to provide best quality product .