U Drill 13.5 MM
SKU:

JBRS0885
Size
2D 20mm Shank
3D 20mm Shank
4D 20mm Shank
5D 20mm Shank
2D 25mm Shank
3D 25mm Shank
4D 25mm Shank
5D 25mm Shank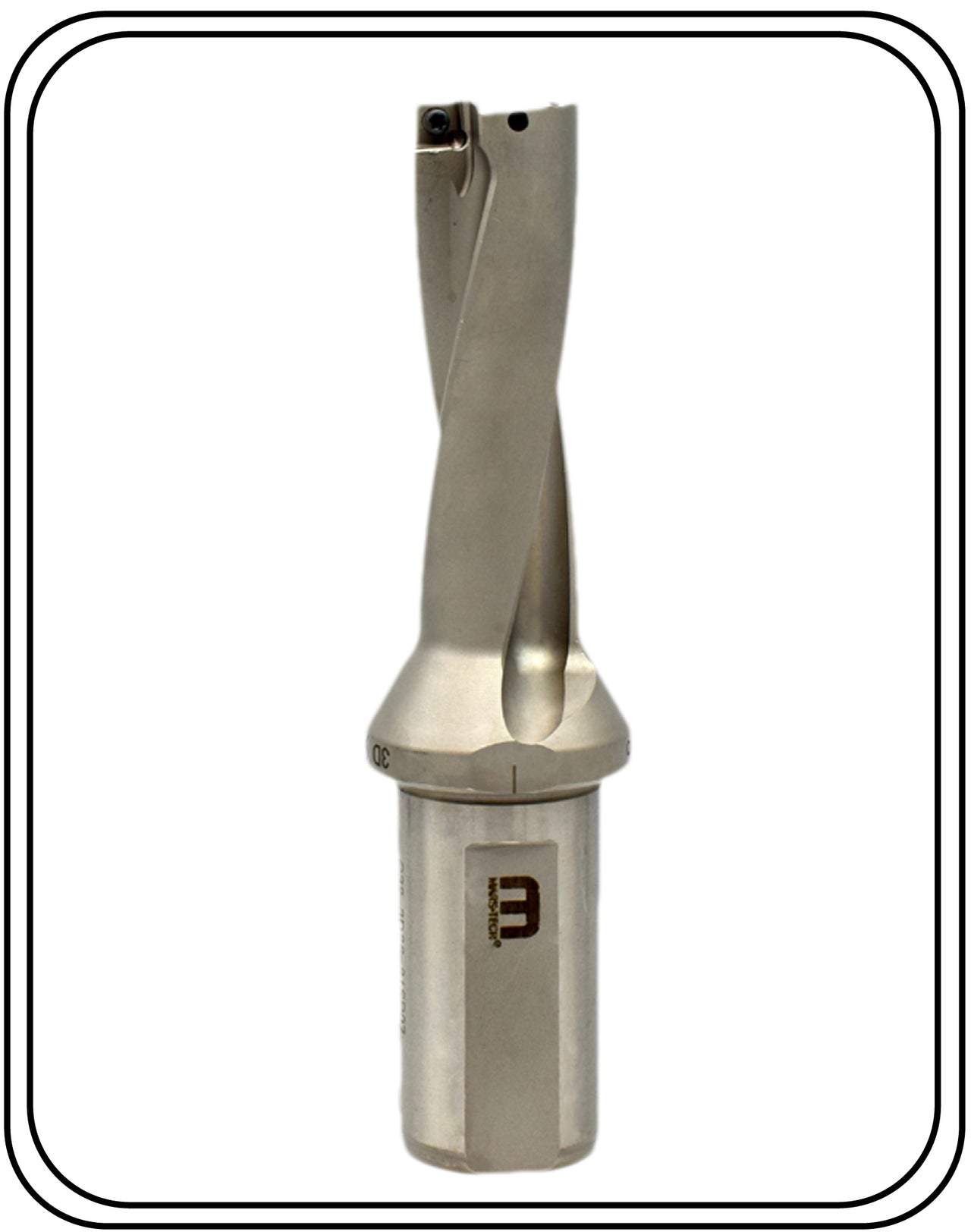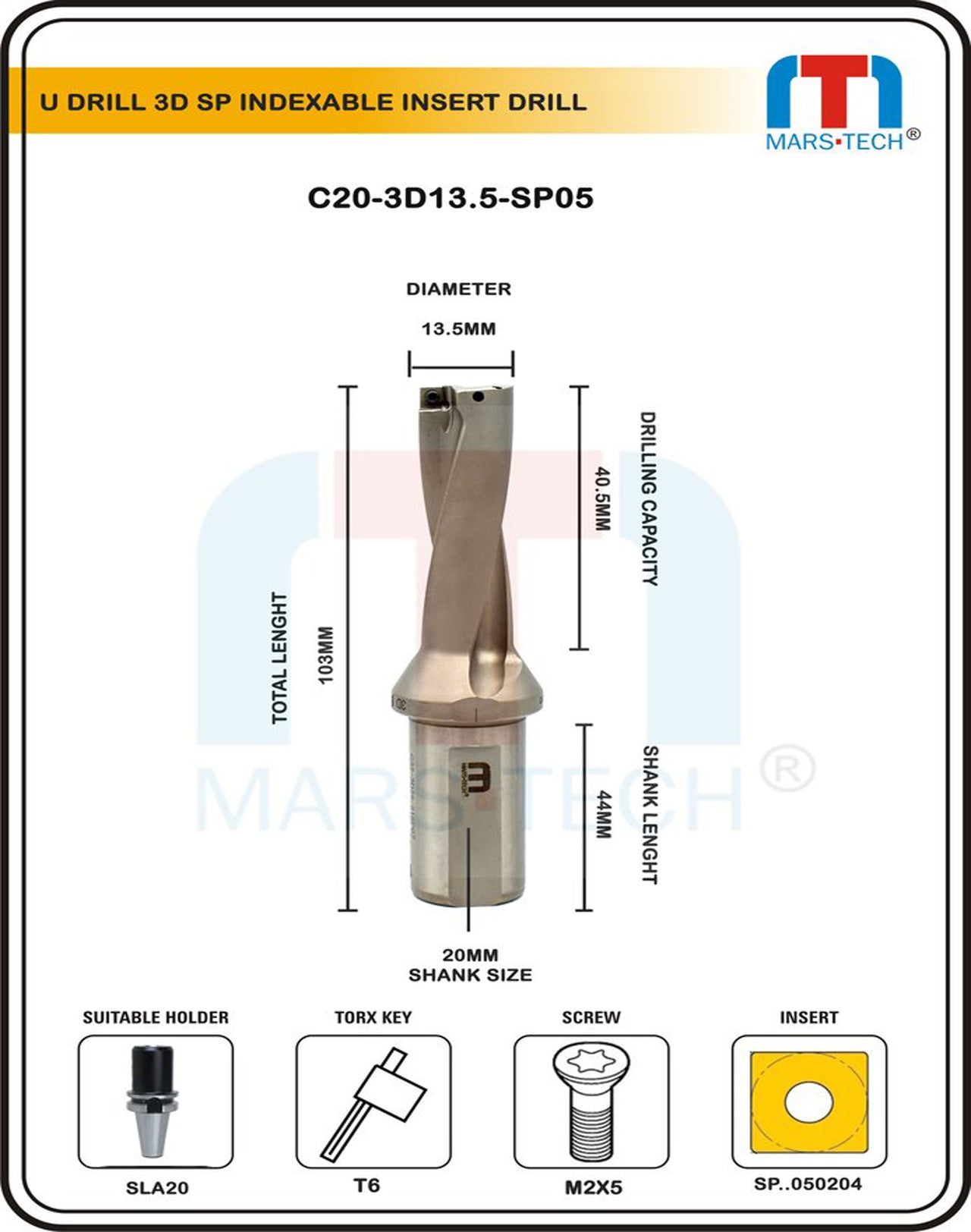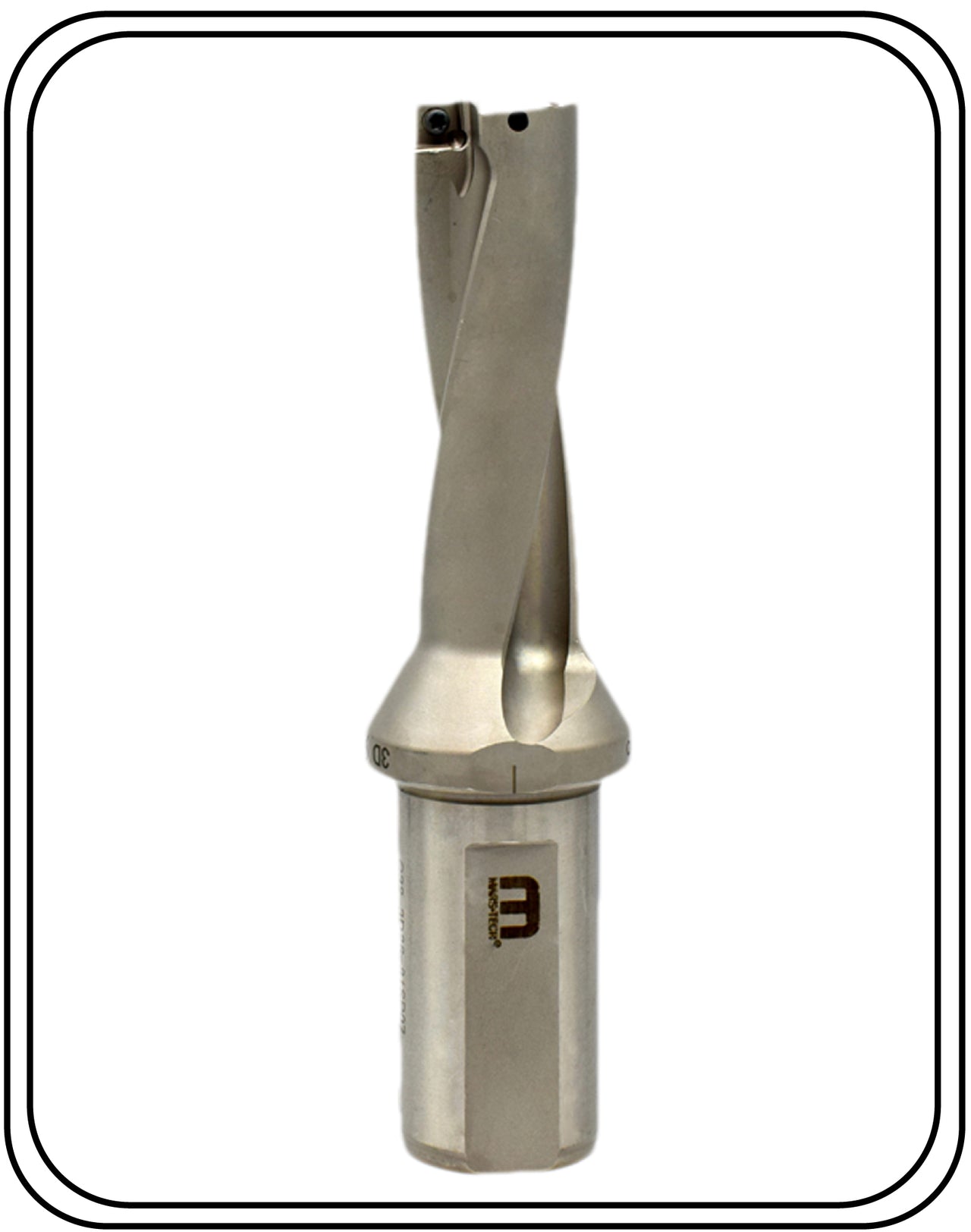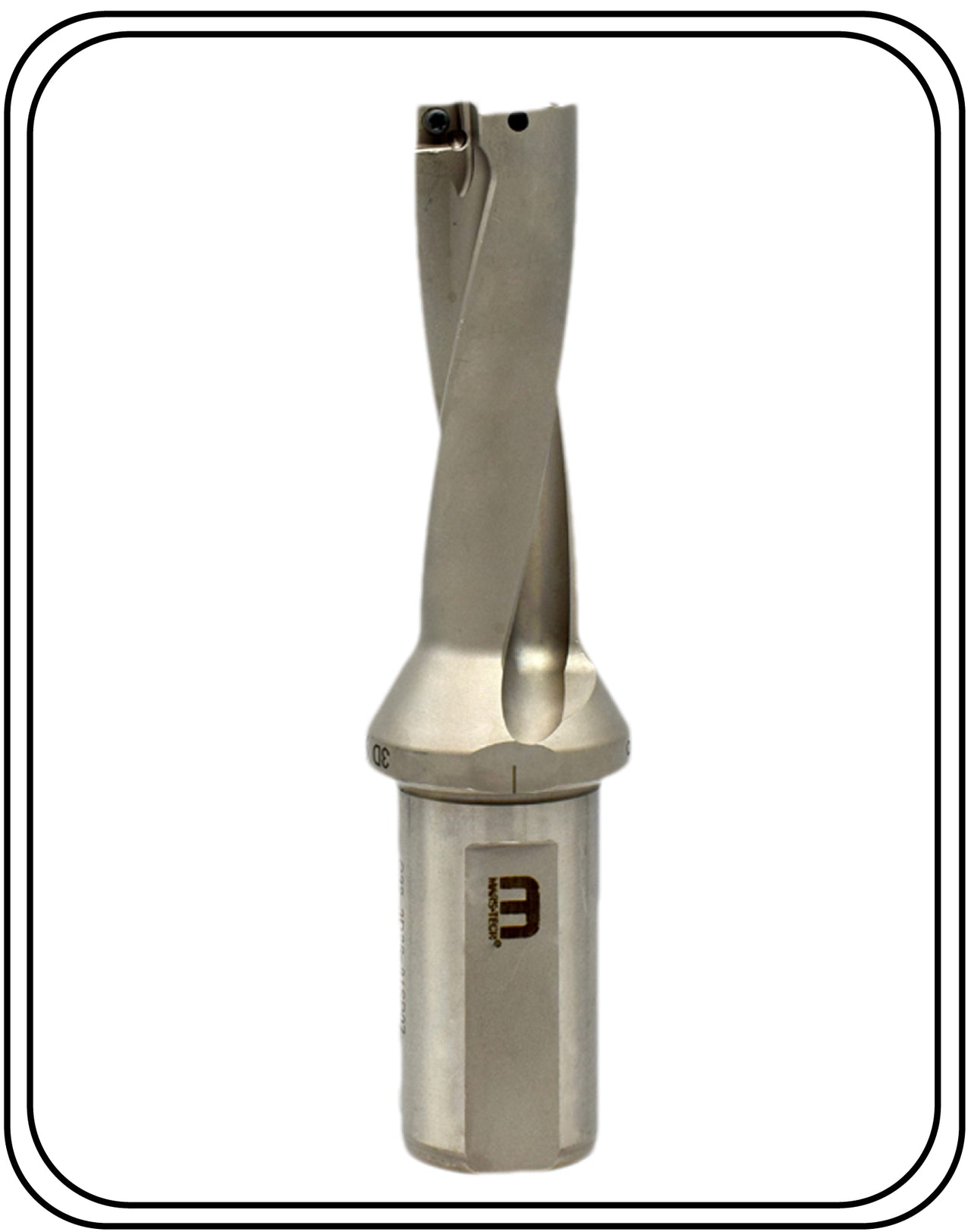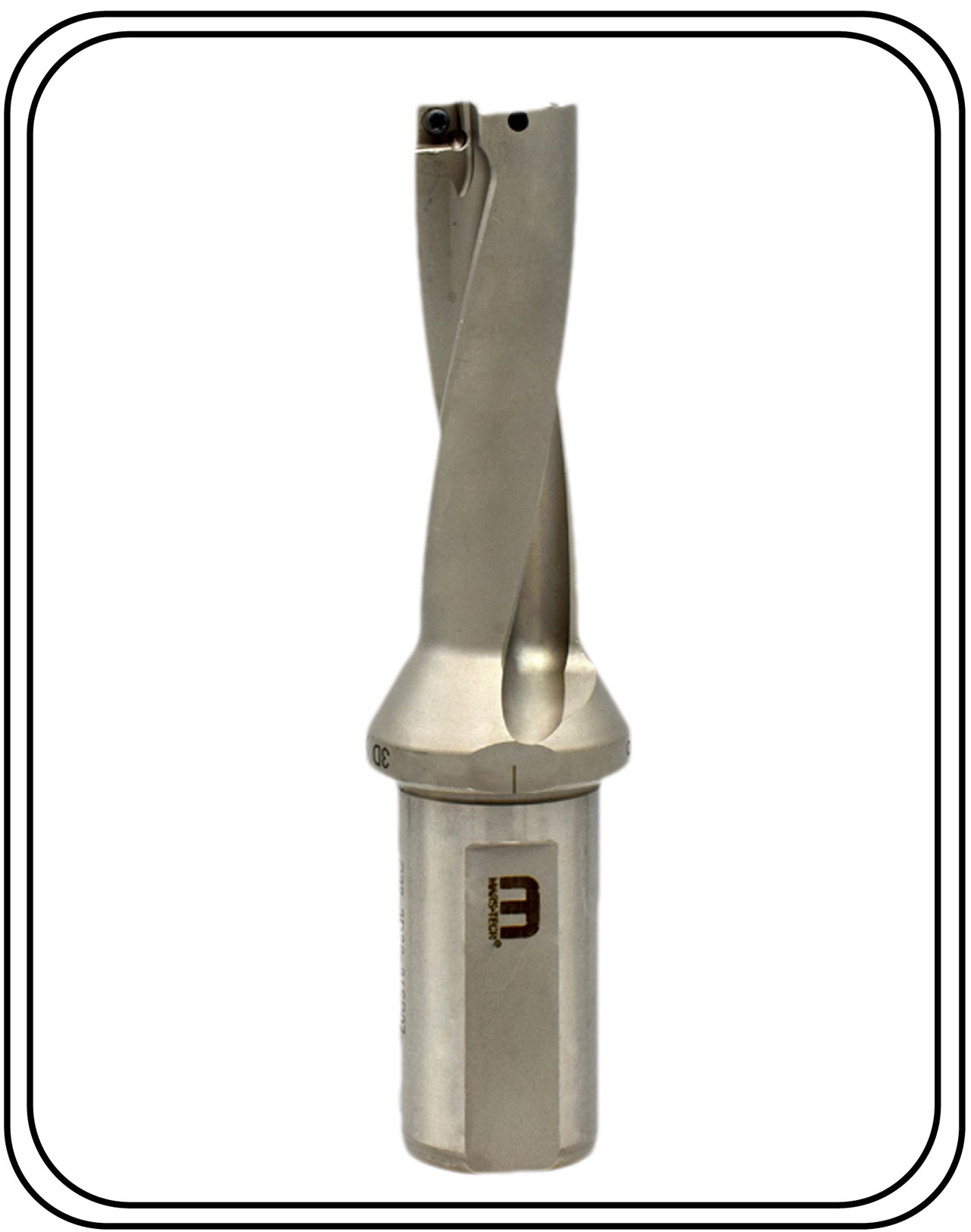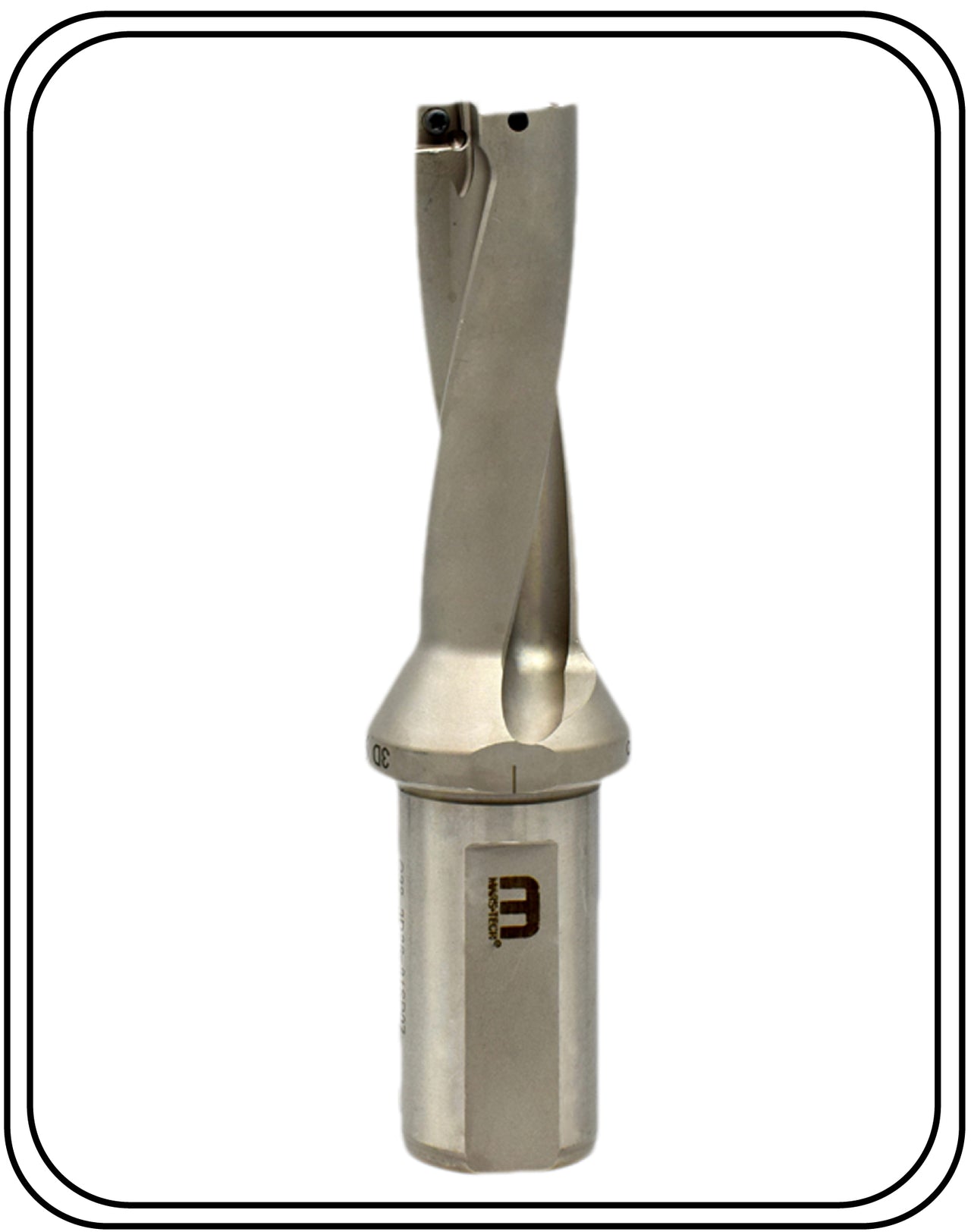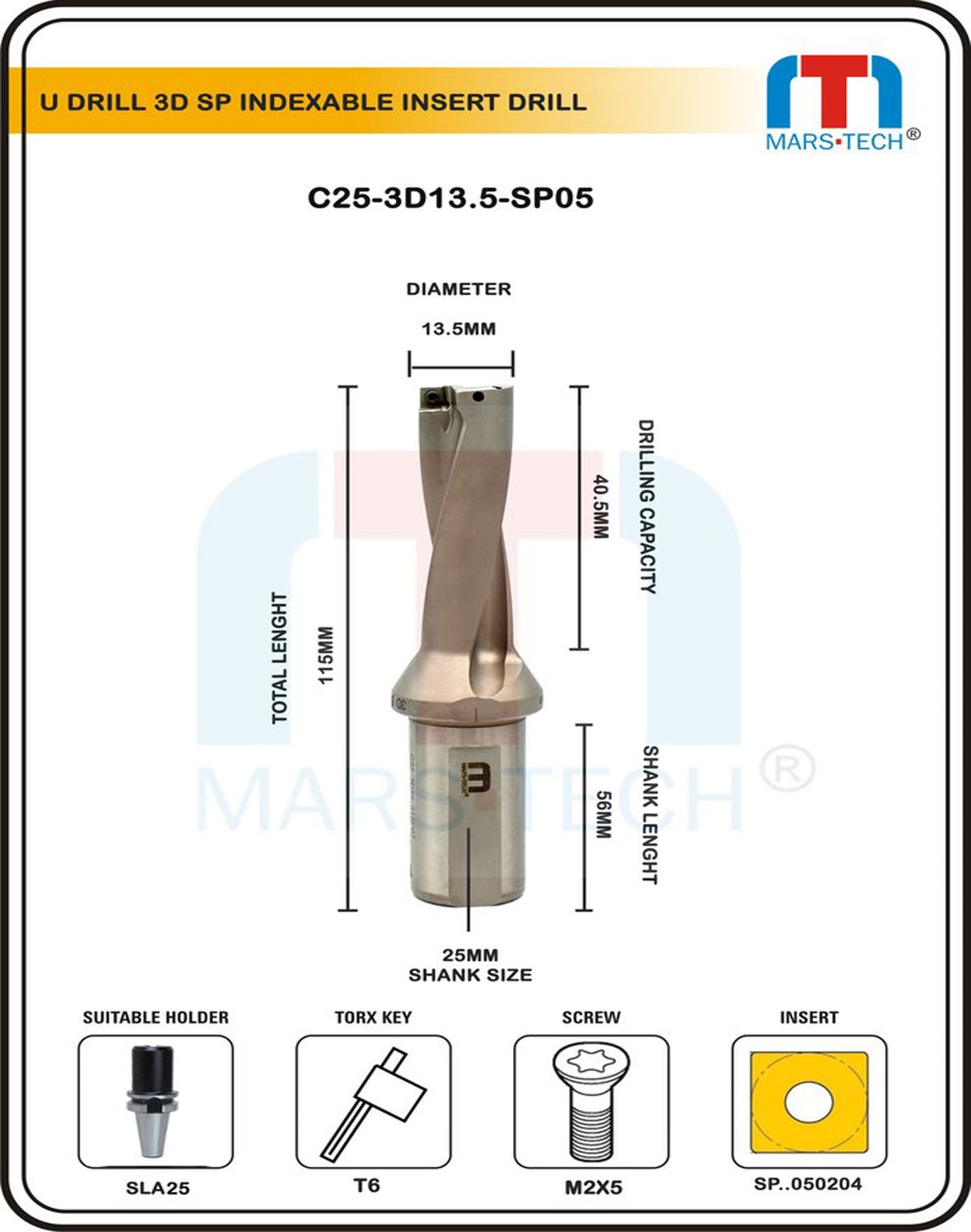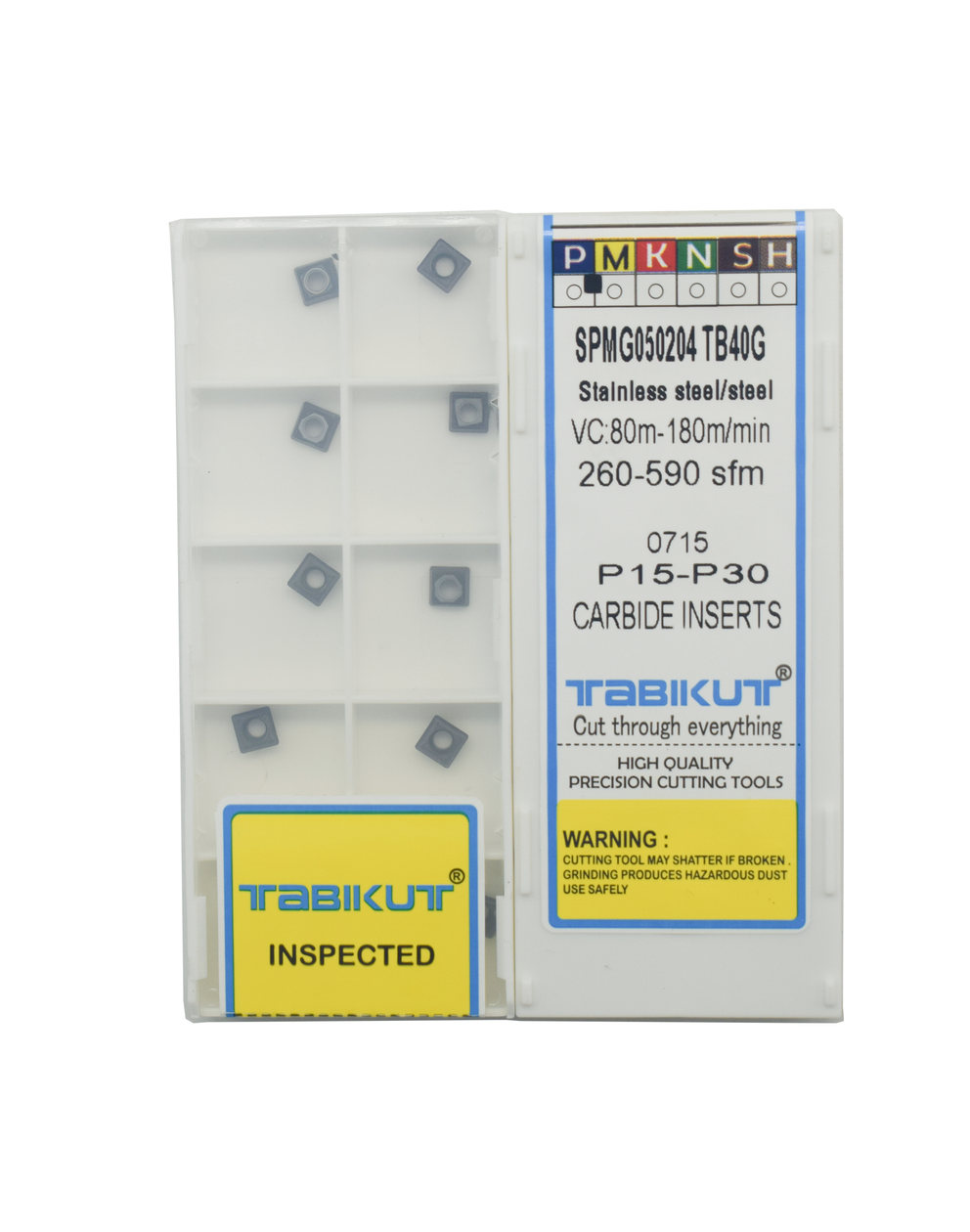 Tabikut
SPMG050204 TB40G Carbide dr...
₹ 1,593.00
SPMG 050204 suitable to Indexable U drills 13MM,13.5MM,14MM,14.5MM,15 mm mostly Cutting speed Vc 150-220 m/min , feed 0.05-0.12 copper Coated for Versatile usage. this is stainless steel grade , can be used on other material like steel ,cast iron etc.
They are must-haves
Check out these awesome collections!
GST Input Credit
Get Business Invoice and get 100% GST Input Credit for your Order.
7-Day Return
If you dont like the Product, Return it within 7 Days and get 100% refund.
Lowest Prices
We are offering Products at Lowest Prices in the Industry*.
Highest Quality
We strive to provide best quality product .