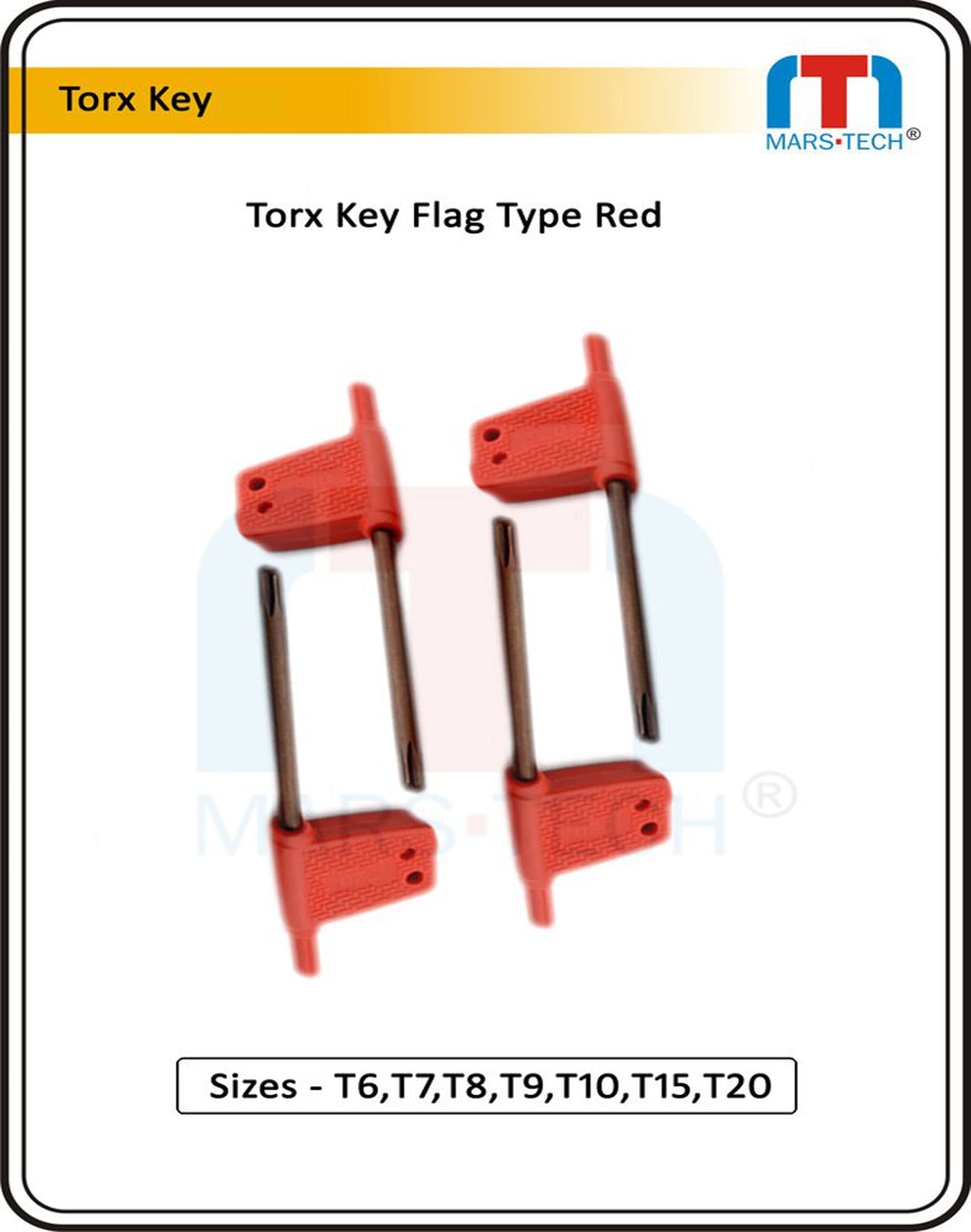 Mars-Tech
Torx Key Red Color T6,T7,T8...
₹ 1,180.00
1 pack is one size not mix type  if you choose T6 you will get 100 pcs of T6 only  if you choose T15 1 qty. you will get 100 pcs  Red Flag Type Torx Key  T6 TO T20 IN RED COLOR BROWN IRON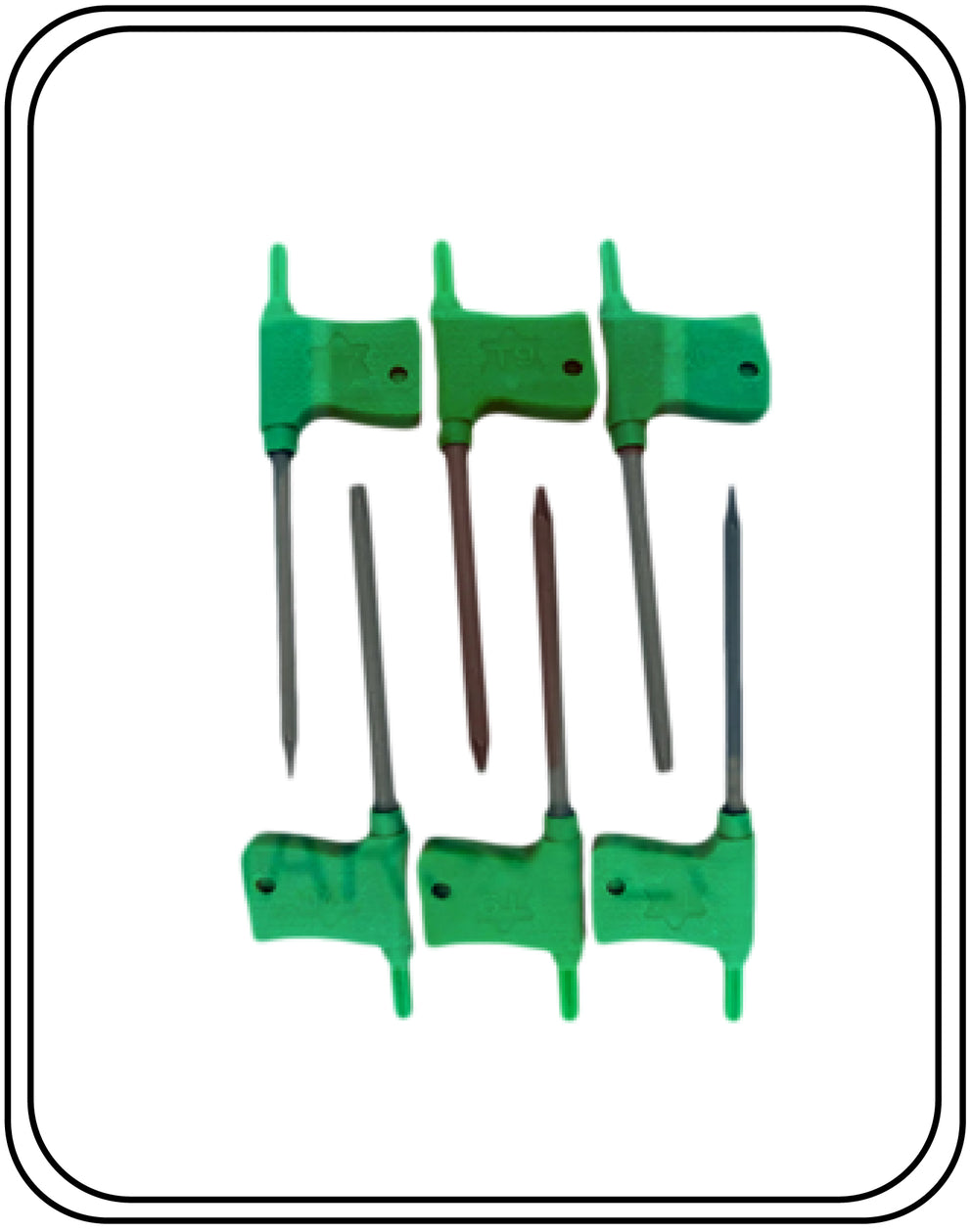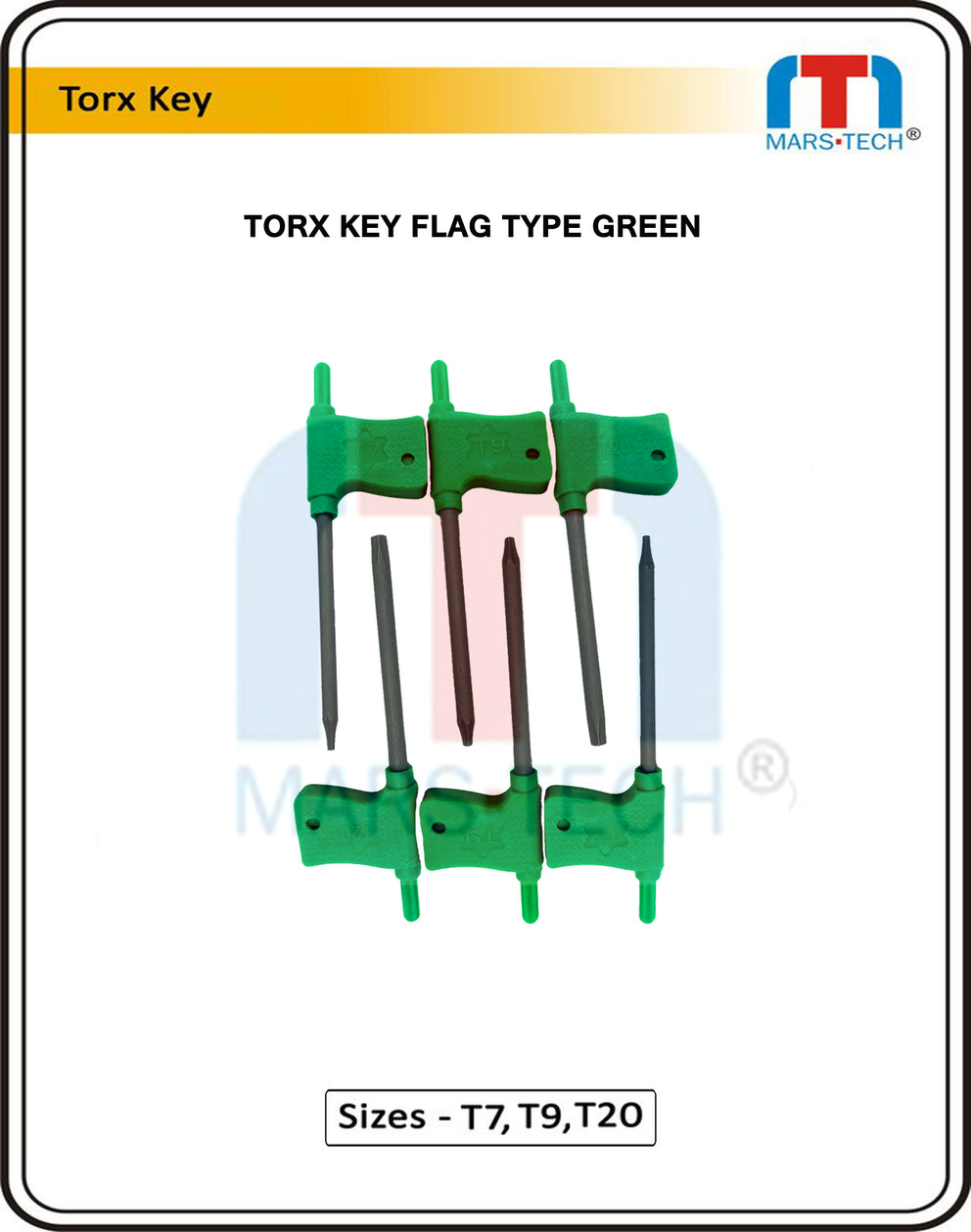 GST Input Credit
Get Business Invoice and get 100% GST Input Credit for your Order.
7-Day Return
If you dont like the Product, Return it within 7 Days and get 100% refund.
Lowest Prices
We are offering Products at Lowest Prices in the Industry*.
Highest Quality
We strive to provide best quality product .